Featuring Alphie, a Domestic Medium Hair Cat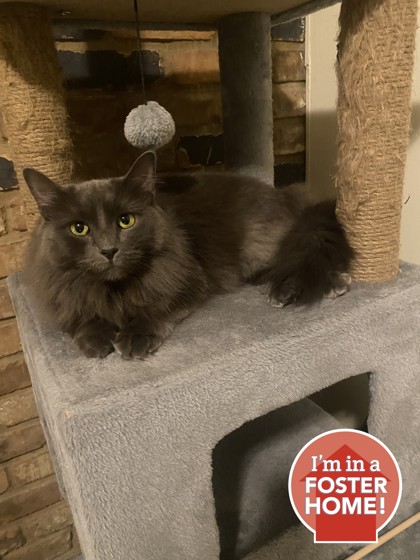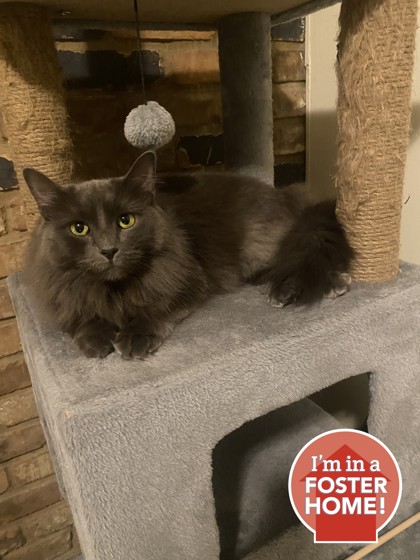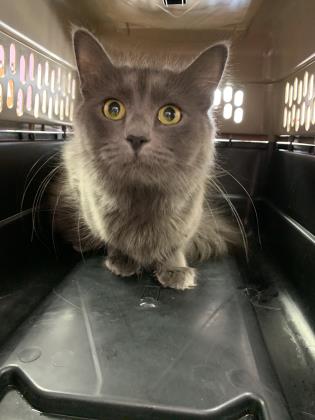 Looks Like:
Domestic Medium Hair
What We Think We Know About Alphie
Personality-wise, she is a sweet girl. She also gets along with our current cat. She isn't much of a cuddler and doesn't love to be picked up or have her paws touched, but she comes when called (typically) and always comes to greet you when you get home. She enjoys napping on the kitty tower, watching squirrels out the window, and occasionally receiving head pets. She will occasionally ask for pets but it's on the rare side! She will let you touch her paws more as you get to know her, and gaining her trust will be good so you can trim her claws! She doesn't scratch any furniture, and goes to the bathroom in her litter box. She does get litter all over the floor afterwords though but this is because she has fur between her toe beans (if you have her groomed though this won't be an issue.) She wasn't picky with food either, but she was more responsive to certain treats than others!