Featuring Blueberry Biscuit, a Domestic Medium Hair Cat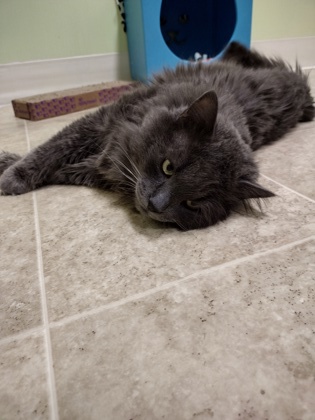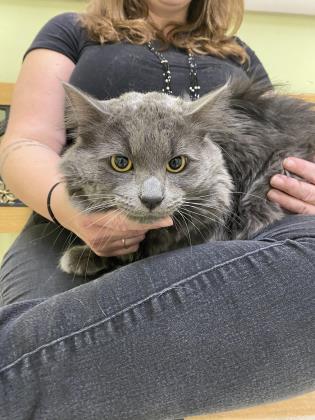 Goes by:
Blueberry Biscuit
Looks Like:
Domestic Medium Hair
What We Think We Know About Blueberry Biscuit
Blueberry Biscuit is a certified heart-throb; a man of his caliber is more than used to people throwing themselves at his feet, and so he's developed some rather high standards. He appreciates those who take their time, have patience, and are consistent. Until you've put in the effort to prove your love, Blueberry prefers your quiet, reserved presence- but once you've won him over, he's a fiend for a good scratchin'. Biscuit was once a loving, devoted housecat- a King in his castle! He wants nothing more than to return to that dreamy lifestyle; all he needs is you! If you'd like to place this dignified man back in his castle, come by 3949 Colerain Ave today and consider adoption!