Featuring Guapo, a Mixed Breed, Large (over 44 Lbs Fully Grown) Dog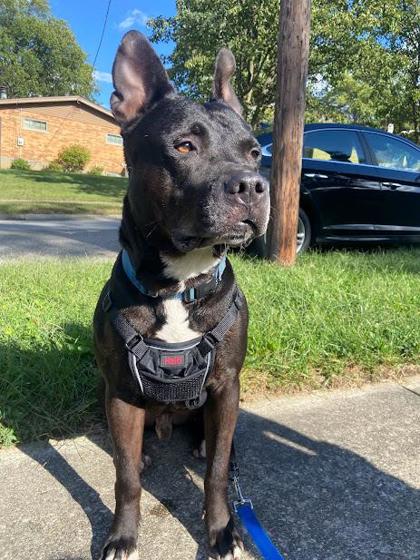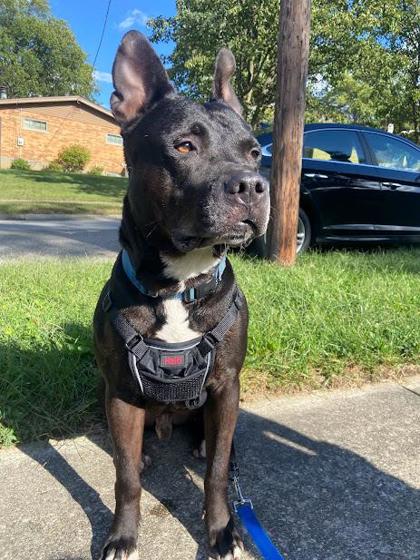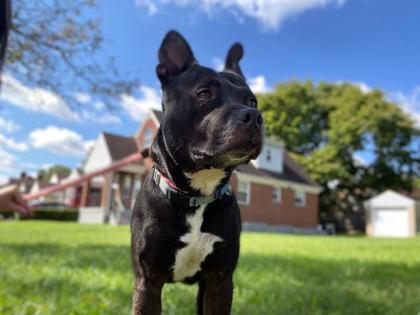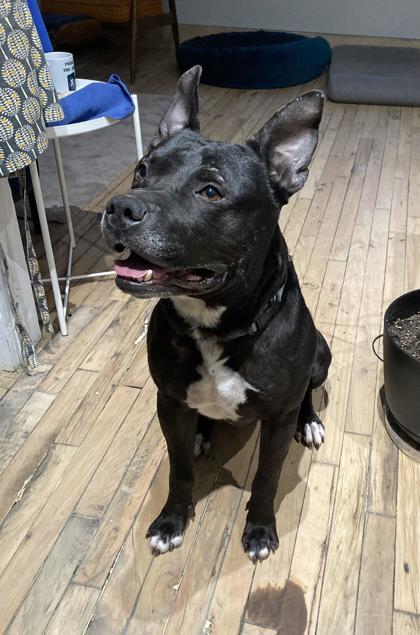 Looks Like:
Mixed Breed, Large (over 44 lbs fully grown)
Primary Coat Color:
Black
What We Think We Know About Guapo
Guapo really lives up to his name, what a *handsome* guy! He is a mixed breed that would do well in any home. He loves people, dogs, stuffie toys, going for walks and taking rides in the car. He will charm you as he tap dances for his food and bring a smile to your face every morning.

Guapo is completely house and crate trained. He'd love to spend his day following you around and cuddling on the couch but will do great in his crate while you're at work, too! He is pretty curious about cats but hasn't gotten to meet any close-up. His favorite thing on earth is a stuffie toy and he'll do anything for chin scratches. His kind demeanor will fit into any household - he doesn't jump, rarely barks and is gentle with kids. This sweet dog is looking for his forever home and wants to be your new best friend!