Featuring King Zion, a Terrier, American Pit Bull Dog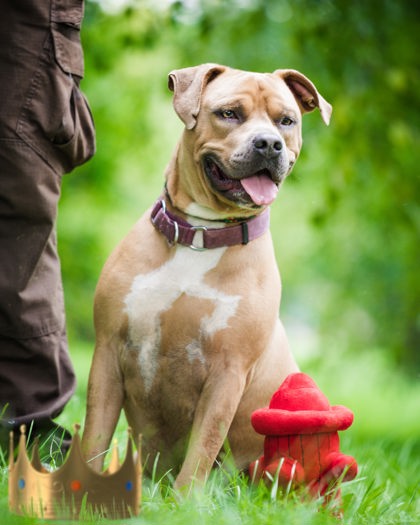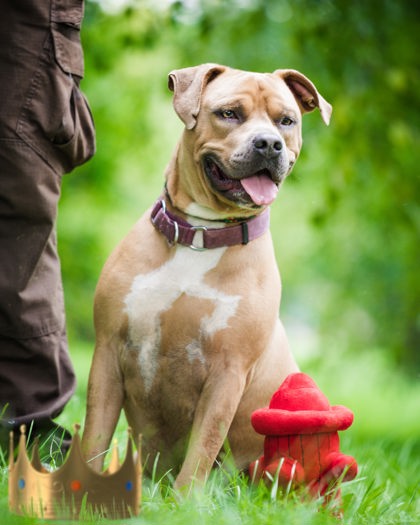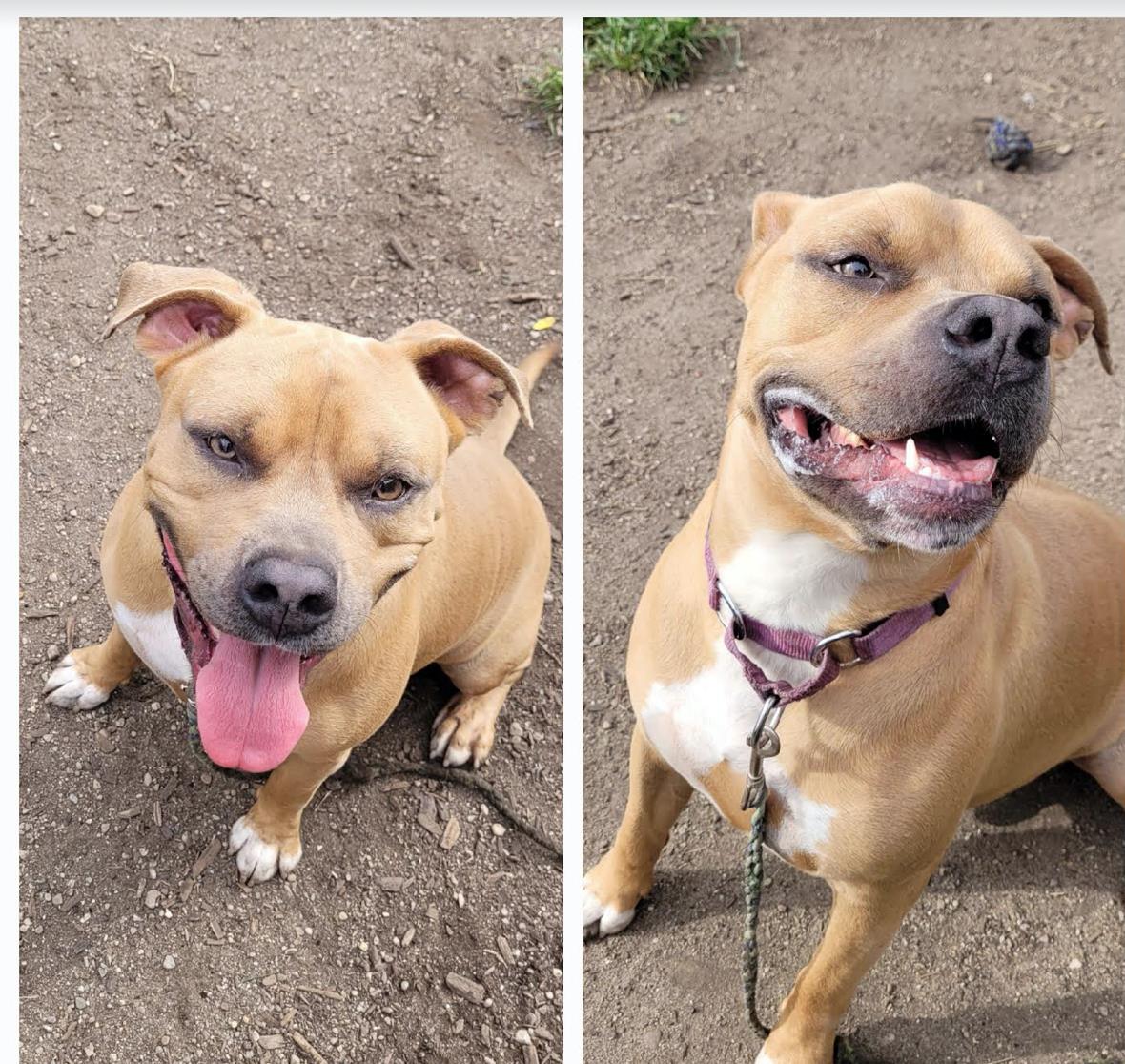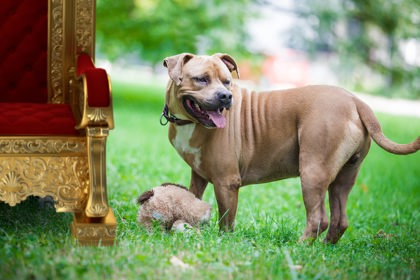 Looks Like:
Terrier, American Pit Bull
What We Think We Know About King Zion
King Zion loves to play and gets lots of compliments on his behavior! Here is one rave review from a fan: "He is sooo sweet! He loved playing with the rope ball. He is so playful and goofy. He knew how to sit and take treats gently. He gave me some kisses and enjoyed a nice roll around in the grass. He seems potty trained!" Ready to see how perfect he is for yourself? Reach out to us now!