Featuring Nokia, a Terrier Dog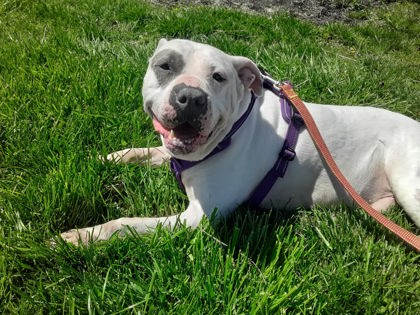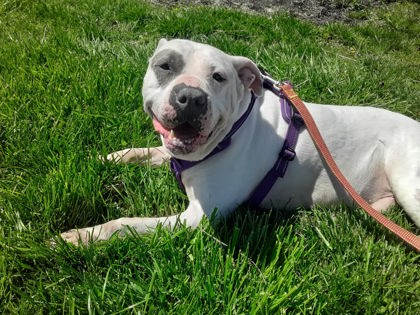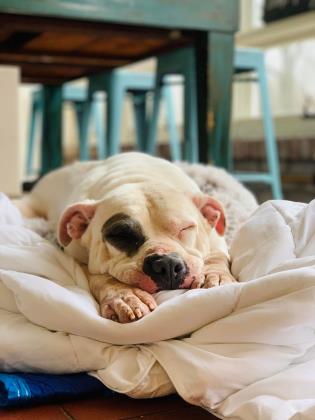 Primary Coat Color:
White
Estimated Age:
10 Year(s)
What We Think We Know About Nokia
Nokia is ready to run his way right into your heart! Nokia was found after he was hit by a car and had no usage of his back legs. Despite the odds after time, medications and physical therapy Nokia is walking again, without any assistance! He even likes to do zoomies in the yard! Even after his traumatic past, Nokia is a sweet as pie! His favorite thing is to have a volunteer just sit with him and he'll rest his head on your chest or legs and soak up as much love as possible. He is a low key older guy that is so easy going. He'll win you over with his sweet disposition and his velvety feeling head that you can pet for hours and he'll happily accept. It seem this guy hasn't had the best start at life, but at the age of 8 he is ready to live the rest of his life with a loving family that can help makeup for all the pets and kisses he missed out on and he'll be sure to repay you in lots of cuddles! Come meet Nokia today, you won't regret it!