Featuring Bratwurst, a Terrier, American Pit Bull Dog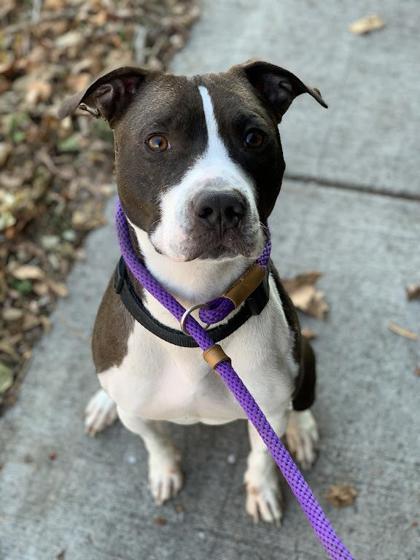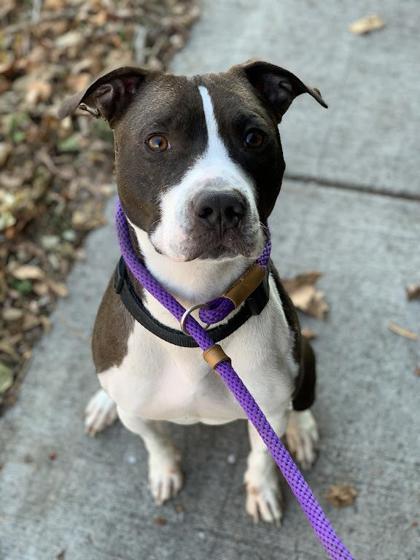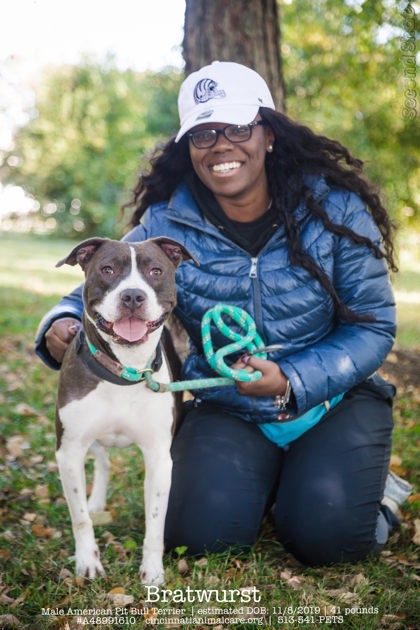 Looks Like:
Terrier, American Pit Bull
Primary Coat Color:
White
What We Think We Know About Bratwurst
Hi, I'm Bratwurst but don't let the name fool you. I'm anything but the wurst! I'm a medium to high energy boy who wants nothing more than to go on adventures! I really enjoy car rides and feeling the wind through my fur but be careful... I'm so smart I can roll down windows myself. I'm a big car guy- please let me ride shotgun! I also like napping in cars and watching them pass by. During walks I have one speed- go! I think I'd probably like jogging too. I've heard my little legs work overtime to make me go so fast! But hey, there's so much to see and sniff! I love toys and will carry one in my mouth during walks- you never know when you'll need a toy to play with. I also have the softest ears and would love for you to give me ear scritches. I know basic commands like sit and paw. I also love treats and will take them very gently from your hand. Please come and see me, I love new best friends!