Featuring Fendora, a Terrier, American Pit Bull Dog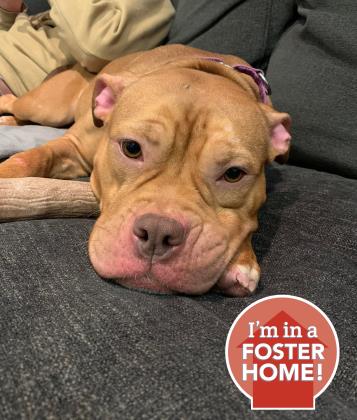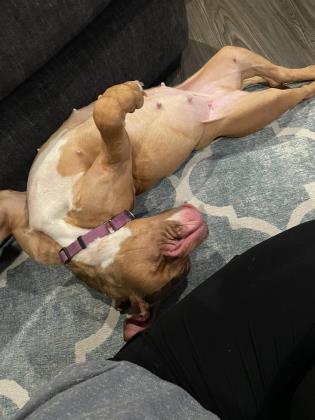 Looks Like:
Terrier, American Pit Bull
What We Think We Know About Fendora
Fendora is the cutest little 5-year-old low-rider! This girl is only 45 pounds, but she has the biggest personality! Fendora will run right up to you on her little legs and give you the best puppy dog eyes in the world. She is a very gentle treat taker and a good walker on the leash. Loud noises are not her thing (she does not enjoy the sound of a garbage truck!), but she does enjoy walks, treats and butt scratches. With time, we can see Fendora becoming a huge cuddlebug and future couch potato! She just needs someone who will make her feel safe. If that's you, stop by the shelter to meet this little lady!