Featuring Barack, a Terrier, American Staffordshire Dog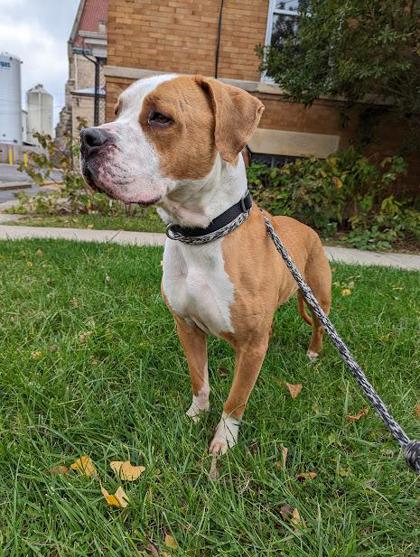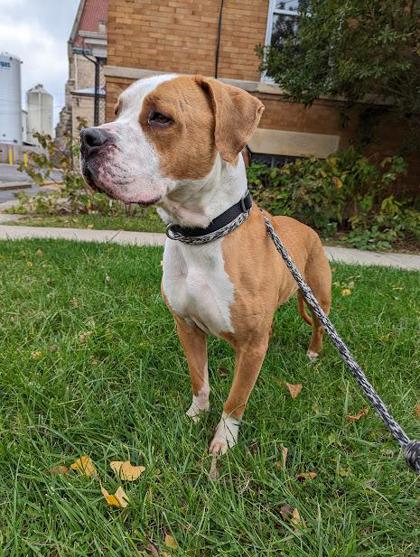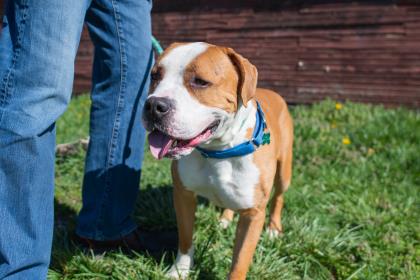 Looks Like:
Terrier, American Staffordshire
Primary Coat Color:
Brown
What We Think We Know About Barack
Are you ready to see the most handsome boy ever? Barack is a good boy! He is described as being a gentle and dainty player with other dogs. The volunteers and staff here really enjoy him. He is easy to walk and really enjoys playing in the yard with everyone. Come ask to see him today!!