Featuring Jeb, a Mixed Breed, Large (over 44 Lbs Fully Grown) Dog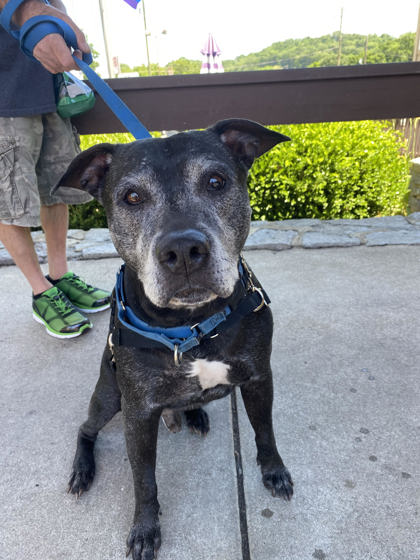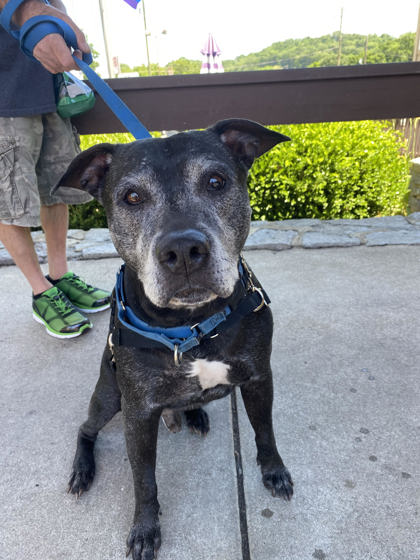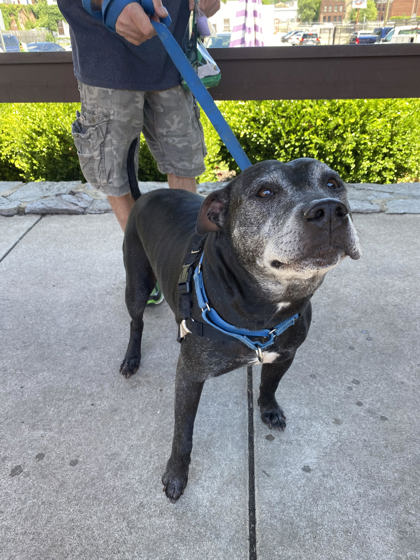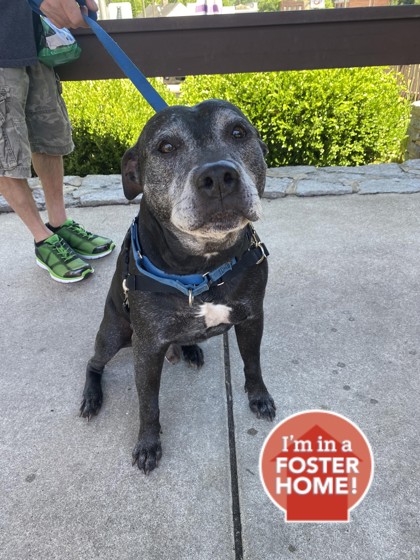 Looks Like:
Mixed Breed, Large (over 44 lbs fully grown)
Primary Coat Color:
Black
What We Think We Know About Jeb
This handsome frosty face belongs to Jeb! He is extremely good natured and his wagging tail can unintentionally clear a coffee table of its contents. He is a very good house guest in his foster home. He will not get on the furniture unless he is invited, he stays out of the trash and has never had an accident in his foster home. He is extremely talkative and has very vivid dreams when sleeping. He is content to be in the same room with you without being too needy or overbearing. He knows 'sit' and is working on the rest of the common commands. He is learning to walk on the leash without pulling too! He is a wonderful boy that looks right into your eyes while stealing your heart. If you are interested in meeting Jeb, please contact us today!