Featuring Cleveland, a Terrier, American Pit Bull Dog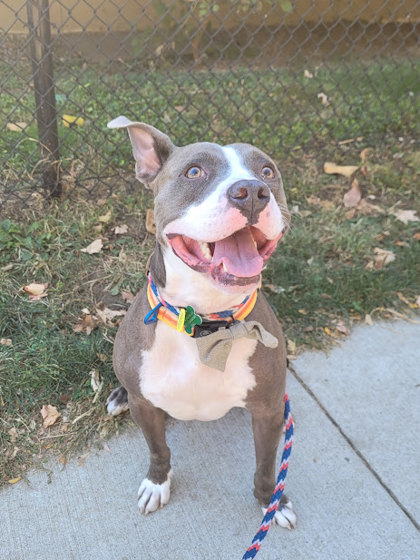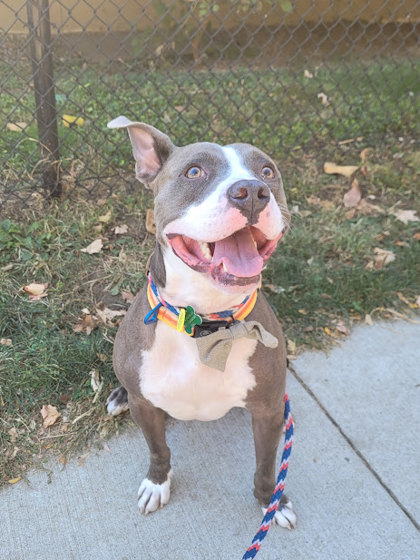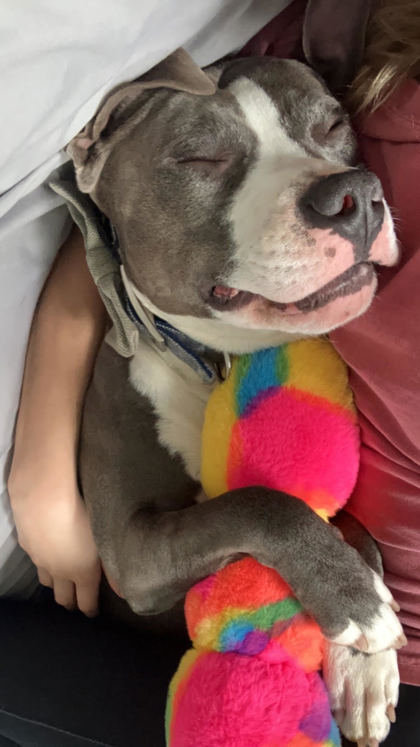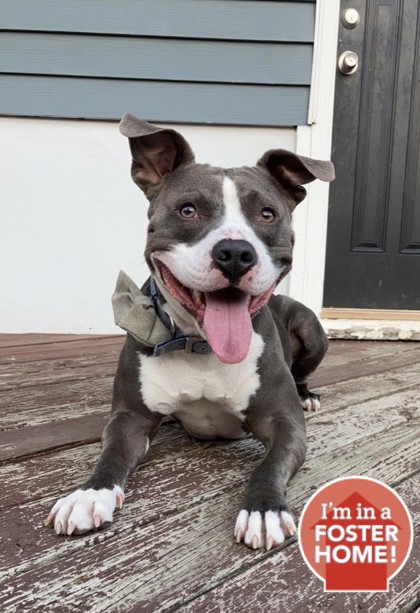 Looks Like:
Terrier, American Pit Bull
What We Think We Know About Cleveland
When he first came to us, Cleveland was a bit shy and reserved but he has since come out of his shell and loves walks and car rides! Cleveland has never met a person he has not loved and we're sure if you met him you could not help but love him as well. Cleveland is a total snuggle bug - if you are laying on the couch doing work or watching tv, Cleveland is sure to be laying right next to you with his head in your lap. He is also sure to be a step behind you wherever you go. Cleveland is potty trained and rarely ever has any accidents. Although he is still learning, Cleveland knows how to sit, lay down, come, leave it, wait/stay, and heel. This sweet boy loves kiddos and has been waiting for his forever home WAY too long even though we know Cincy is the best- Cleveland might change your mind! Contact us now to learn more about this handsome fella!