Featuring Game Day, a Terrier, Pit Bull Dog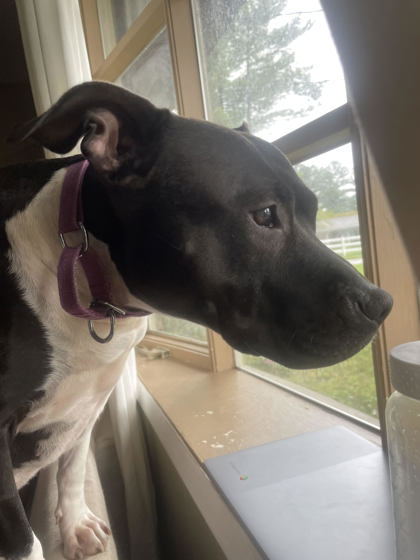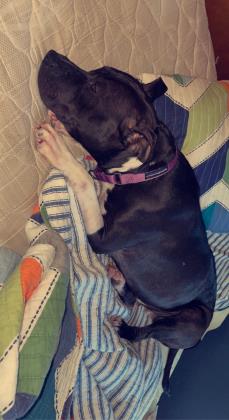 Looks Like:
Terrier, Pit Bull
Primary Coat Color:
Black
What We Think We Know About Game Day
Game Day is a very lovely dog! She can be energetic but knows when it's time to calm down. She is very playful with other dogs. At first, she was nervous and scared, but now she loves meeting new friends! She is around kids all day and loves to be one-on-one and just cuddle. She's a good dog and tries her very best to please people. If you want to meet Game Day, contact us now!