Featuring Lancelot, a Terrier, Pit Bull Dog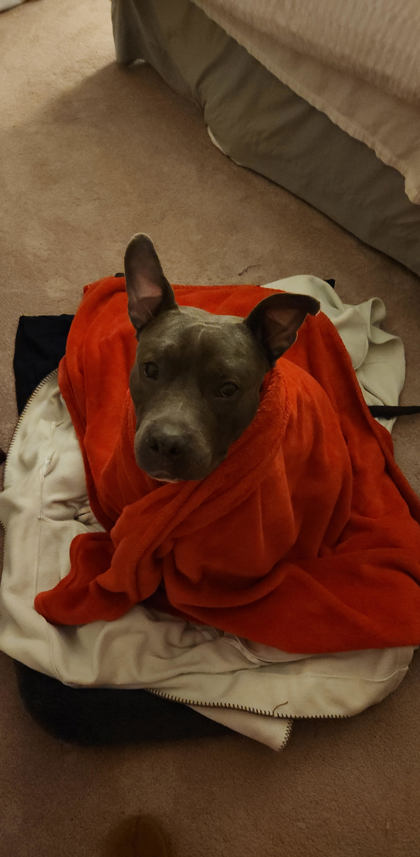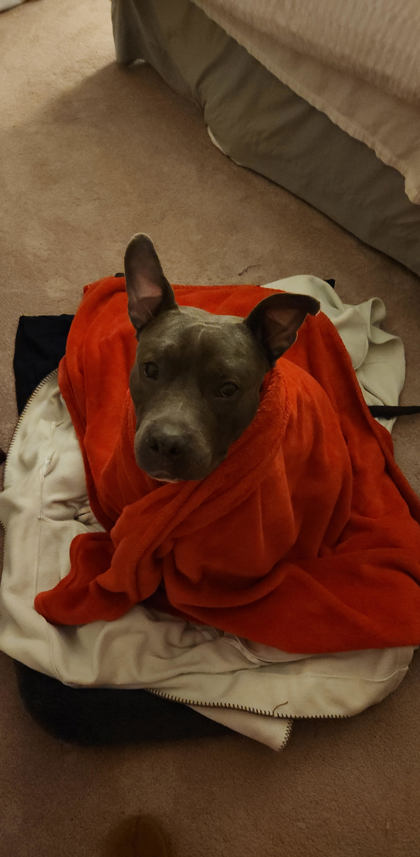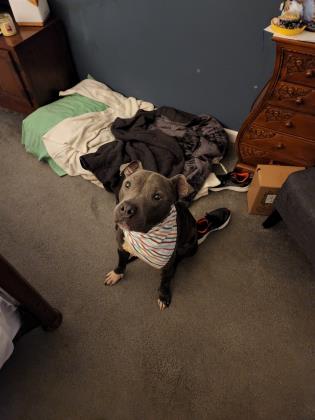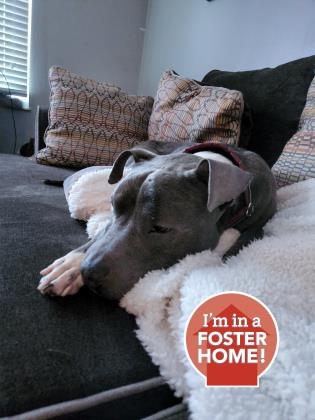 Looks Like:
Terrier, Pit Bull
What We Think We Know About Lancelot
Glow-up of the year so far? Lancelot came to Cincinnati Animal CARE extremely emaciated to the point he was unable to walk without the assistance of a harness. After a large amount of love, care and proper feeding, take a look at him now! And even better, Lancelot is available for adoption! He's been continuing his recovery in a foster home where he has been proven to be a true knight in shining armor! Lancelot loves cats and dogs and even kiddos! He is a total love bug and his favorite thing in the world is car rides with his best friends (you!) so contact us if you'd like to meet Lancelot!