Featuring Glow, a Terrier, American Pit Bull Dog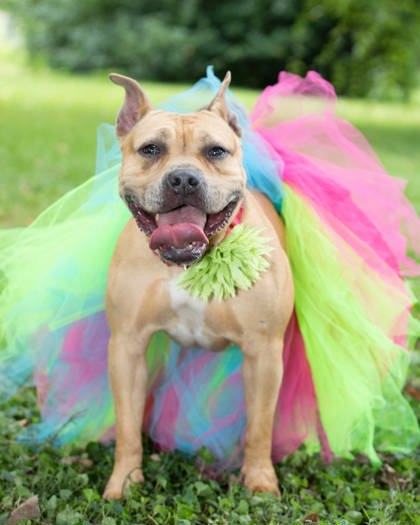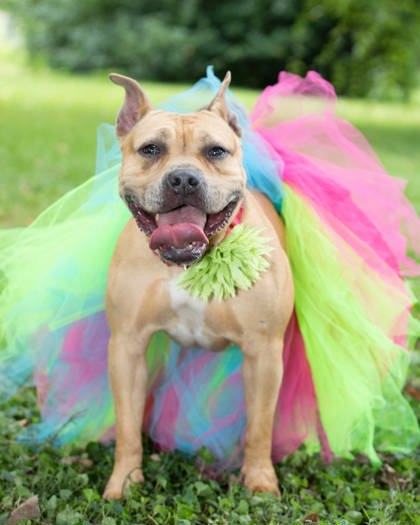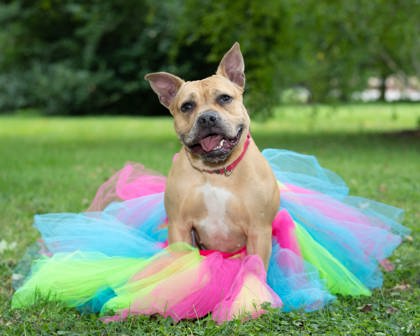 Looks Like:
Terrier, American Pit Bull
What We Think We Know About Glow
Glow must have been named after the Gorgeous Ladies Of Wrestling because she is so muscular and beautiful. This strong girl is working on her leash manners. She knows how to walk well and will sit patiently when needed. She's a happy, smiley girl who will wrestle her way right into your heart!