Featuring Boudinot, a Terrier, American Pit Bull Dog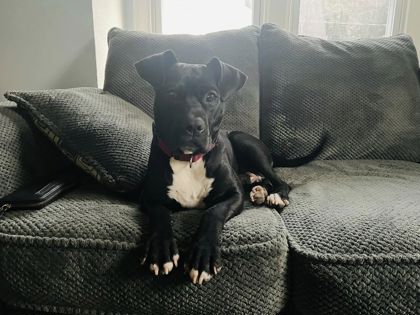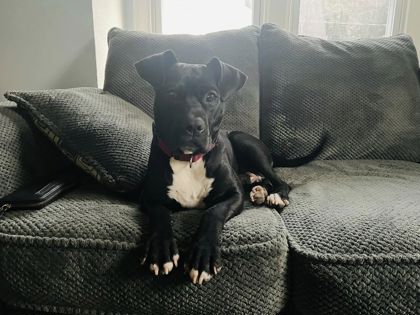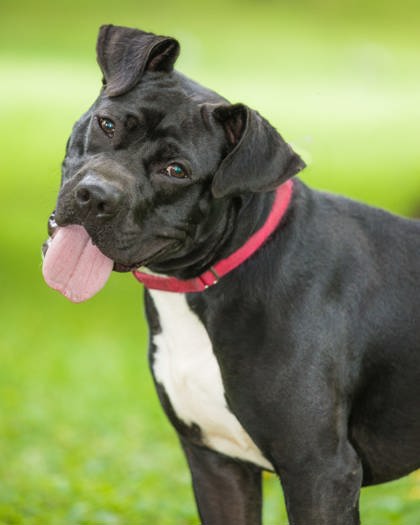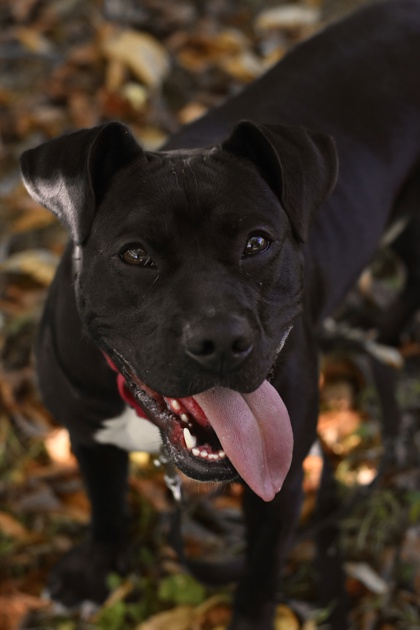 Looks Like:
Terrier, American Pit Bull
Primary Coat Color:
Black
What We Think We Know About Boudinot
Boudinot is an amazing guy. He loves people and other dogs. He's housetrained. He tries very hard to please and he wants to make you happy!! He listens very well. He's very friendly and playful and would do well with young, playful dogs. Sometimes he chases the cats and sometimes he's really calm with them. He gets along well with children and rarely barks. Occasionally he will be so excited he will jump up. If you correct him, he will do what you say. He's a lovebug and wants to snuggle and kiss all of the time. He wants to be everyone's friend. He's the best dog!!!! Reach out to us now to learn more about this special man!