Featuring Drako, a Terrier, Pit Bull Dog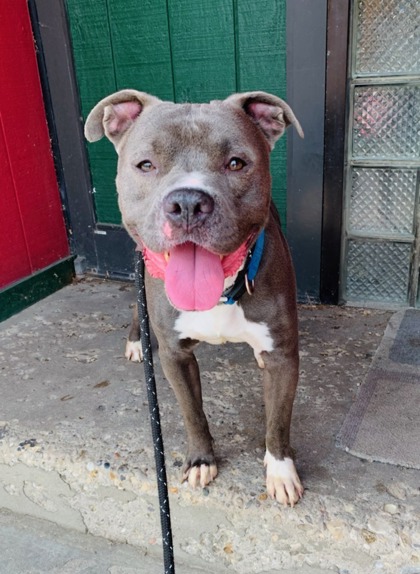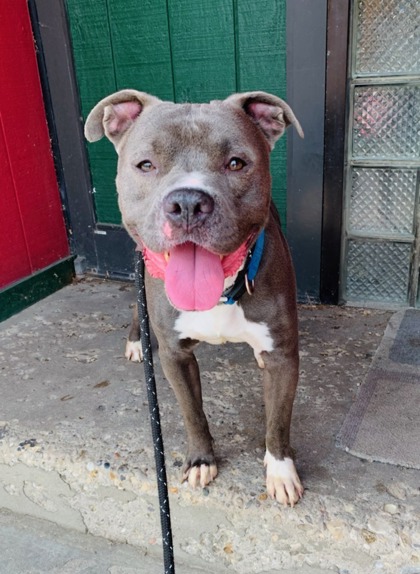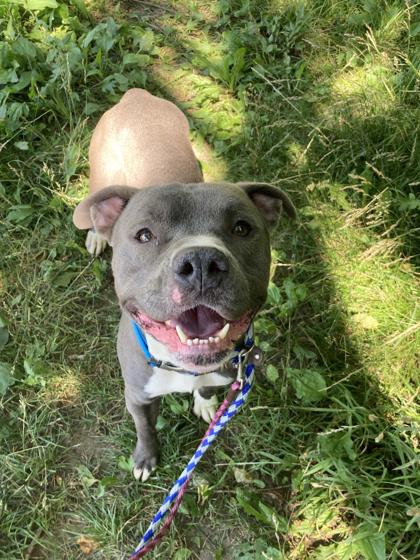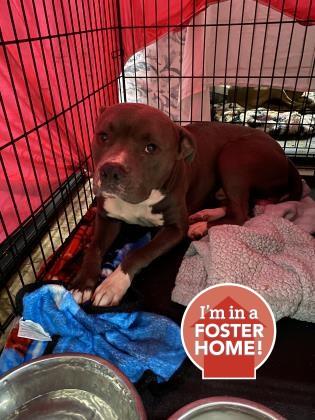 Looks Like:
Terrier, Pit Bull
What We Think We Know About Drako
Every dog at Cincinnati Animal CARE is assessed on an individual basis. We're still getting to know Drako and a full assessment has not yet been recorded, but please feel free to visit the shelter at 3949 Colerain Ave in Northside any day between 1:00 - 6:00 pm. Our Animal Care staff, Adoption Counselors, and Behavior and Training team are standing by to answer any questions you may have.