Featuring Ringo, a Mixed Breed, Large (over 44 Lbs Fully Grown) Dog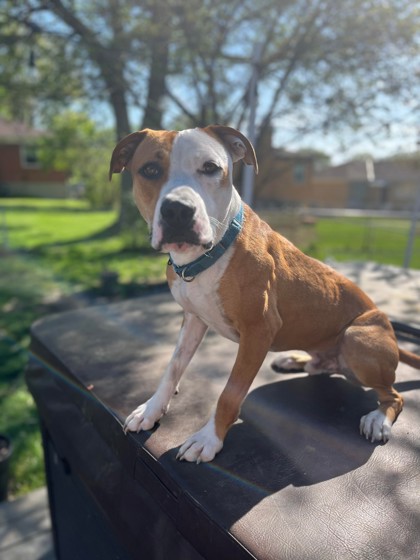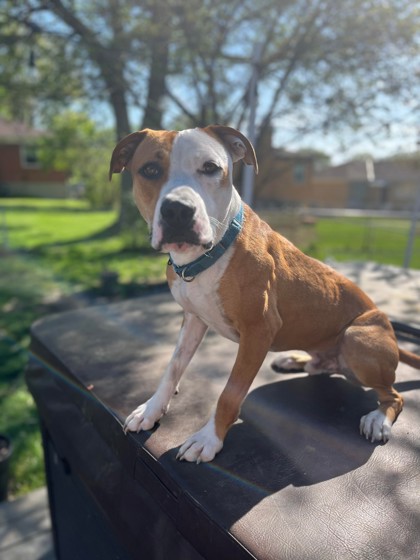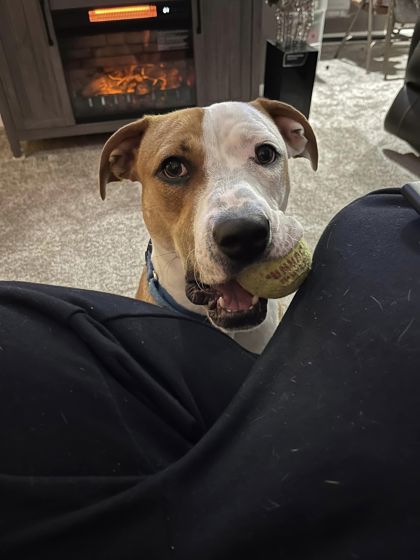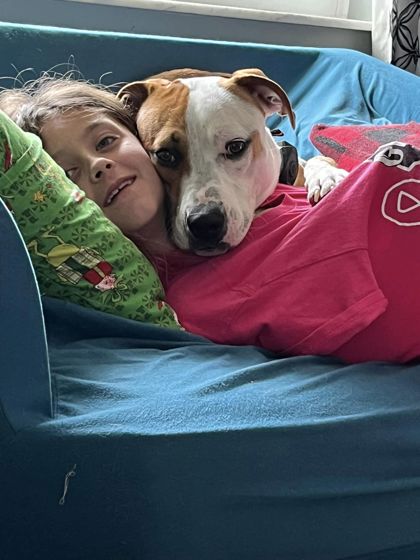 Looks Like:
Mixed Breed, Large (over 44 lbs fully grown)
Primary Coat Color:
Brown
What We Think We Know About Ringo
Meet Ringo, the furry friend who is a true rockstar! This crate and potty trained pup loves to play ball and can keep up with the best of them. Ringo is the perfect mix of playful and cuddly - he's the best snuggler in town! He also loves taking a dip and laying in water, so bathtime is always a treat for him.

Just like his namesake from The Beatles, Ringo has a certain rhythm to his movements that's sure to get your toes tapping. He's also a great traveler and does well riding in the car. You could say he's got a ticket to ride! You can also find him rocking out to Here Comes the Sun since he loves to bask in the sun, especially in a fenced in yard!

Ringo is a lovable dog who's always ready to shower his humans with affection. He's guaranteed to steal your heart with his charm and playfulness. He wants to be your one and only, but when you meet him you will realize why he's the star of the show.

Our adoptable animals listed as location: shelter are available to meet any day 1-6 pm at 3949 Colerain Ave. and our adoptable animals listed as location: foster home are available to meet by emailing foster@cincycare.org!