Featuring Betsy Ross, a Terrier, Staffordshire Bull Dog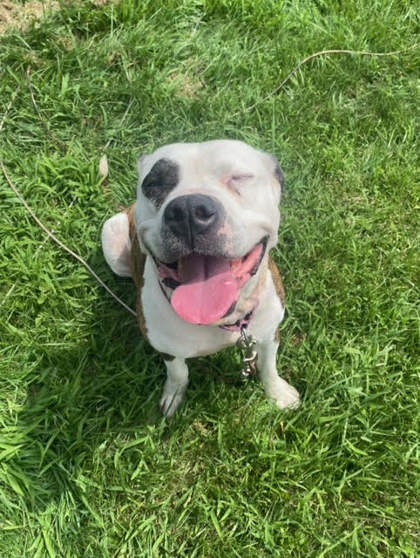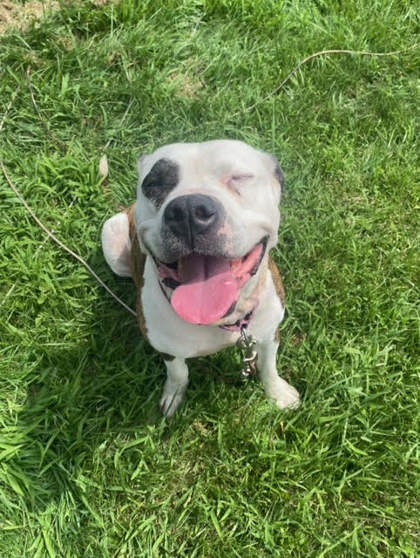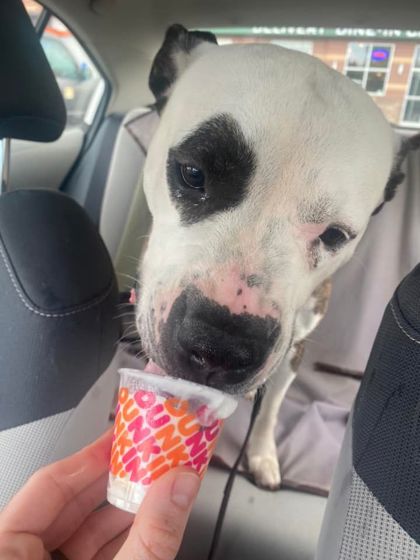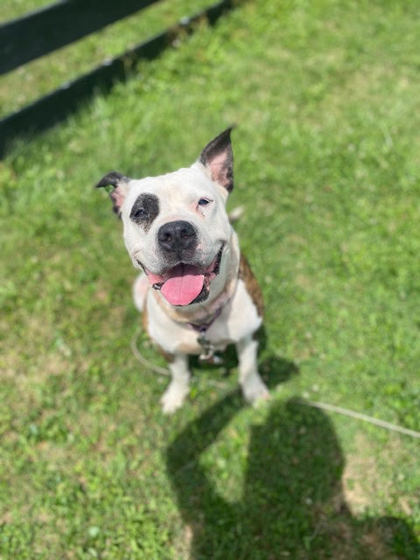 Looks Like:
Terrier, Staffordshire Bull
Primary Coat Color:
Black
What We Think We Know About Betsy Ross
Everyone meet little miss Betsy Ross!! We took a day trip together and had so much fun, playing and napping! This girl is so SWEET and thrives off of affection. She would be the BEST family pup! Non reactive to dogs and great on a leash! My heart broke when I had to drop her back off from her day trip because she looked at me like "but we had so much fun together??" If you want a cuddle buddy to watch TV with run now to go get Betsy Ross! ???? And just look at that SMILE!! 😍

Betsy Ross is currently living in a foster home, so email foster@cincycare.org to set up a meet and greet with Betsy Ross!!!