Featuring Chuckie-MUD, a Terrier, Pit Bull Dog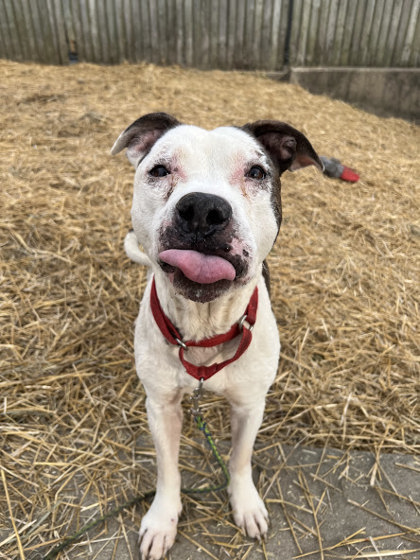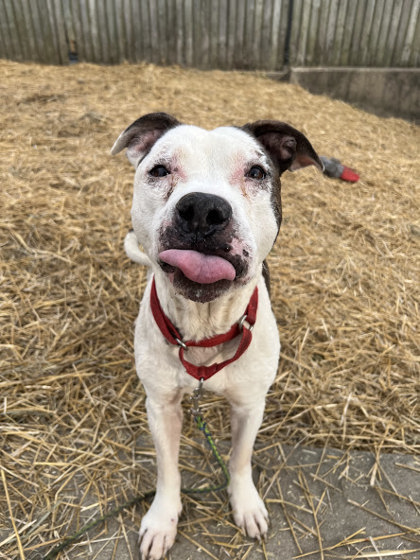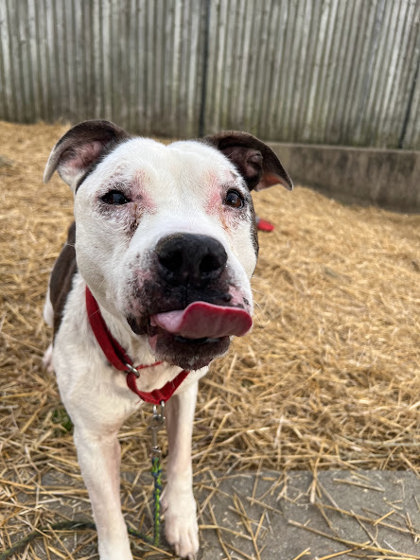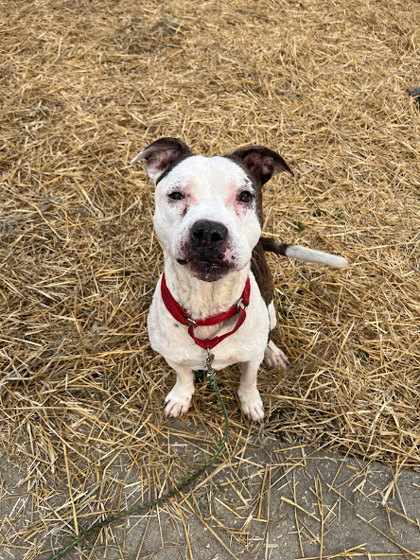 Looks Like:
Terrier, Pit Bull
Primary Coat Color:
Brindle
What We Think We Know About Chuckie-MUD
Chuckie-MUD is as sweet as they come. He is gentle and takes his time. Although even for being older around 6, he still has his spunk! He is amazing at catch and will sit and wait so patiently for you to throw a treat for him! All he wants is to be by your side and keep you company during your day. He gets adorable zoomies outside but will always make sure to check in with you to make sure you are there! Meet Chuckie-MUD at Cincy CARE!