Featuring Lothbrok, a Domestic Medium Hair Cat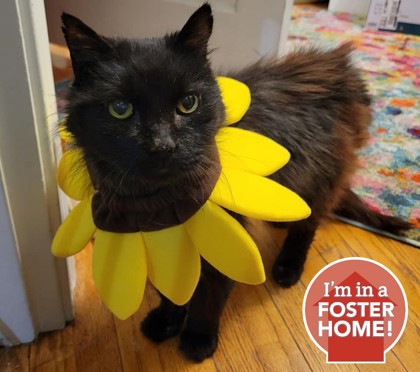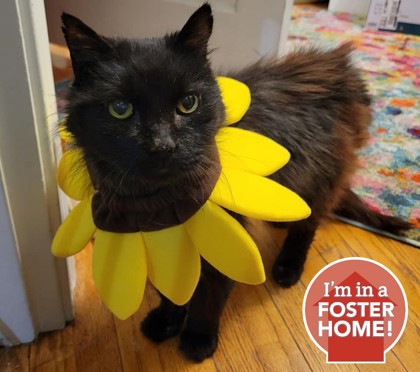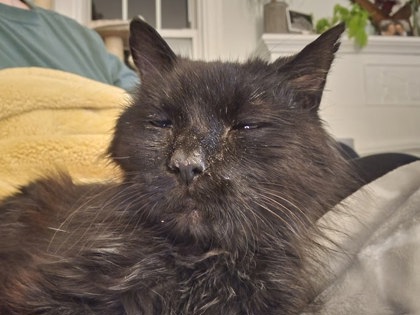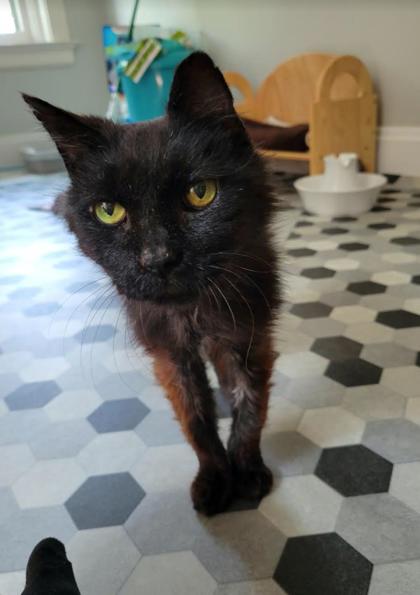 Looks Like:
Domestic Medium Hair
Primary Coat Color:
Black
Estimated Age:
14 Year(s)
What We Think We Know About Lothbrok
Lothbrok is one chill old man! He has 3 loves in this life: sleeping on cozy blankets, following you around asking for wet food, and headbutting people for attention. Nothing much phases him (not even the vacuum cleaner!). He even tolerates the cats and large dog in his foster home! He is on special dry food for his digestion and really loves sensitive stomach wet food because his teeth aren't the greatest. He came into the shelter with some wounds but his hair is growing back and he loves to be brushed. He's very quiet and he sleeps most of the day. He deserves a nice calm home to live out his golden years in. Lothbrok's foster describes him at "an amazing houseguest". Apply to meet Lothbrok!