Featuring City Fire, a Terrier, American Pit Bull Dog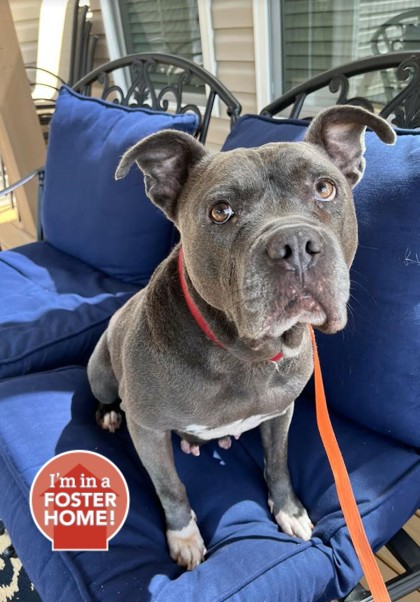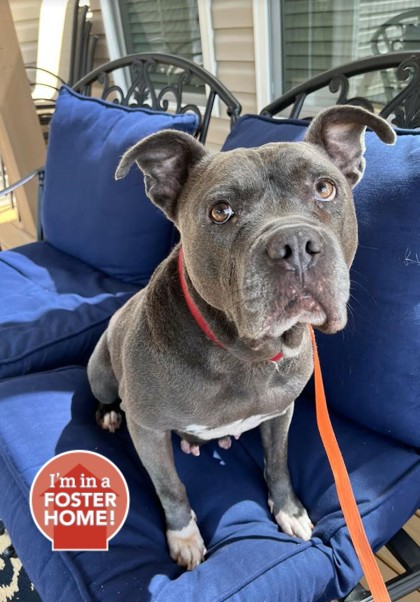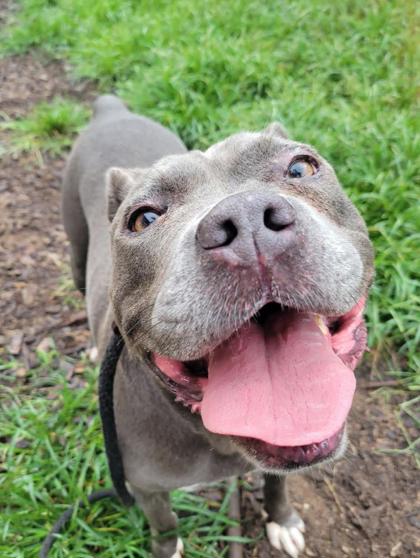 Looks Like:
Terrier, American Pit Bull
What We Think We Know About City Fire
Meet City Fire! This mama is ready for a relaxed life of being spoiled. She enjoys bubbles, baths, and covering you with kisses! She has flawlessly mastered the puppy dog eyes for whenever you are eating and will make you want to share every meal with her. This lovely lady also thinks she is a lap dog and will sit in your lap so you can easily give her scratches.

City Fire was found when she wandered into a fire station and asked for help! Those hunky fire fighters fell in love with City Fire immediately (who wouldn't!) they said she was the hottest thing they had seen in months- ow ow owww she's a smoke show! Her slick fur, thick booty and pointy ears make her the best looking dog in Cincinnati!

City Fire does great with other dogs, she's happy to hang out with them or even join in on a little play. She is very well behaved in the car and even fell asleep listening to a true crime podcast! City Fire is excited to find a lifelong family who can teach her basic commands (in exchange for a treat) and what a loving household is like- so contact us if you are interested in City Fire!