Featuring Glenhall, a Mixed Breed, Large (over 44 Lbs Fully Grown) Dog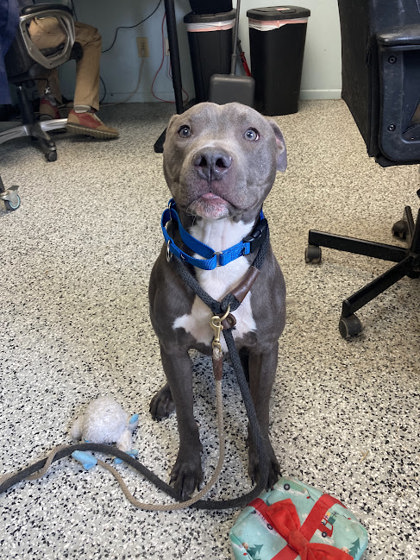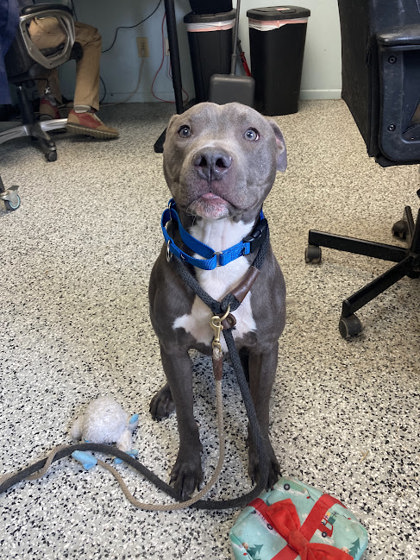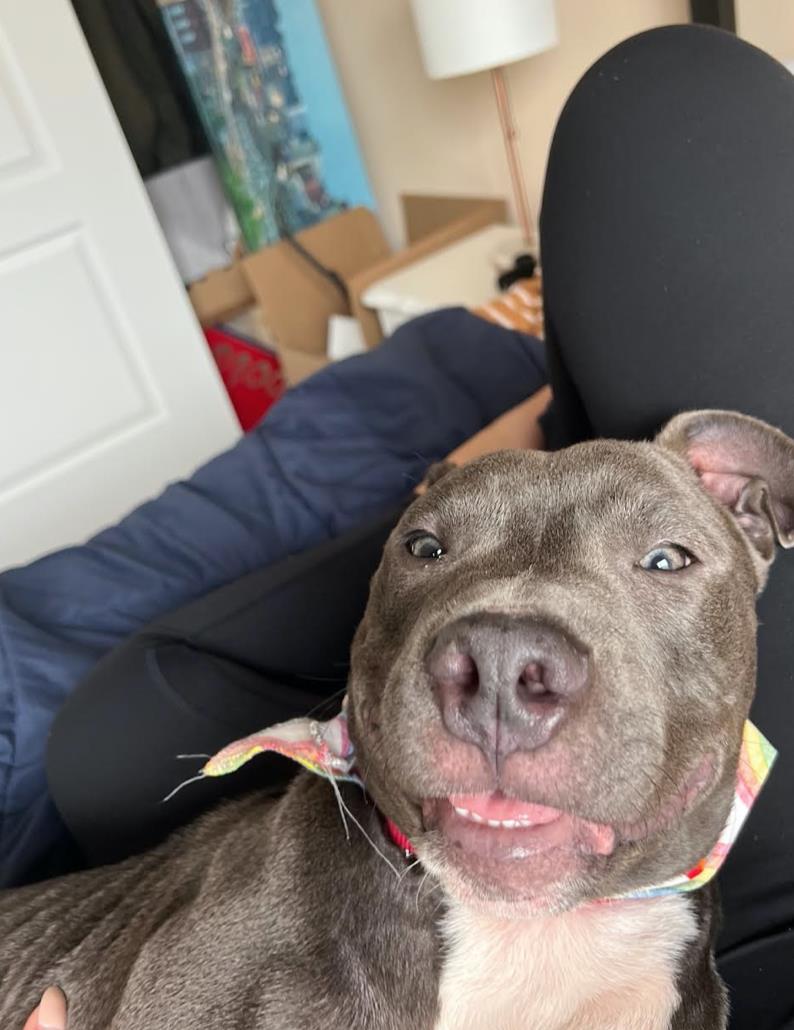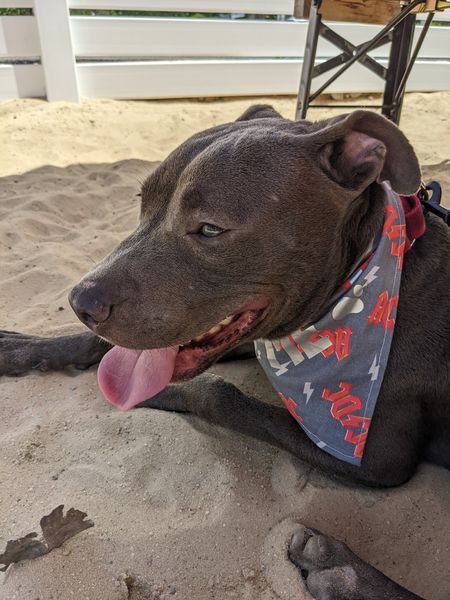 Looks Like:
Mixed Breed, Large (over 44 lbs fully grown)
What We Think We Know About Glenhall
Glenhall recently got to go on a day trip with one of our volunteers and they had a great day of male bonding time! Glenhall apparently loves all people and is a big chunk of pure love. He seems to be potty trained and is a gentleman on the leash. He greets everyone with a tail wag and a sweet little butt wiggle. We know he loves the Little Miami River, lounging at 50 West in the sand, cheeseburgers, and ice cream (but he won't steal your french fries- not a fan!) He loves baths, slow strolls and naps too! We think he sounds like the all-around perfect date and life companion!
On another day trip, his fosters said he was AMAZING! He had the perfect amount of energy and was happy with a casual one mile walk, and then cuddling with his foster mamas! He has the goofiest smile and was happy to lay right on top of them- and they were happy to have him there, because he's so handsome how could you say no!