Featuring Dally, a Terrier, American Pit Bull Dog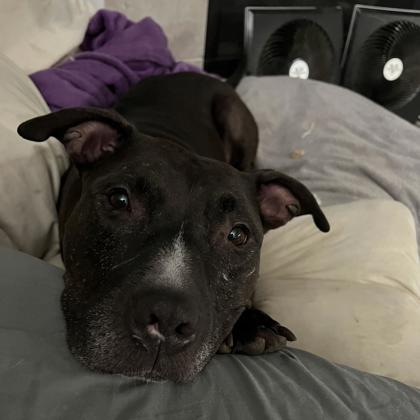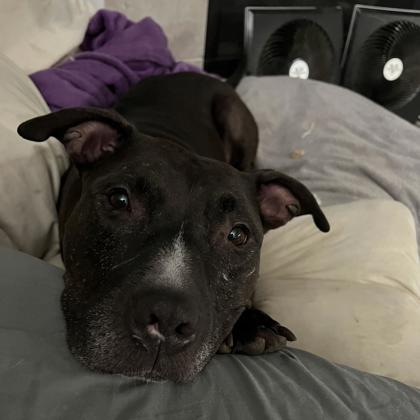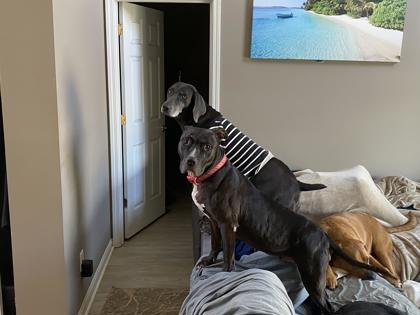 Looks Like:
Terrier, American Pit Bull
Primary Coat Color:
Black
What We Think We Know About Dally
If you are looking for a house broken dog and a dog doesn't chew doesn't destroy stuff -- Dally is the one. You don't need to put her in a crate, instead put her in the bedroom when you go to work and she'll do just fine! Dally is very very sweet and loves her humans, she follows you every where, she's very happy to see you when you kisses. She is okay with younger kids but can be a bit scared if they are too loud! Dally would do best with other low energy dogs who like to chill as she can get a bit jealous if another dog butts in during her petting time, so a dog that respects boundaries is a must! She also would not mind being the star of the show.

We know you fill fall in love with her! Don't dilly-dally, contact us to meet Dally today!