Featuring Hank, a Mixed Breed, Medium (up To 44 Lbs Fully Grown) Dog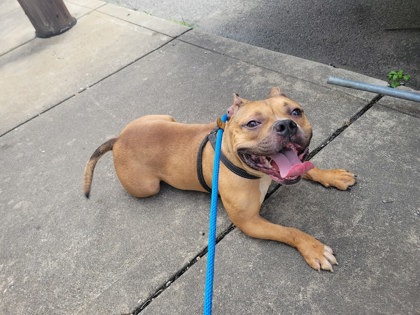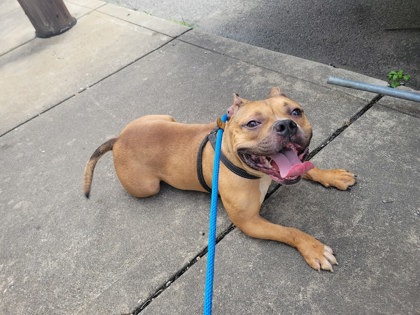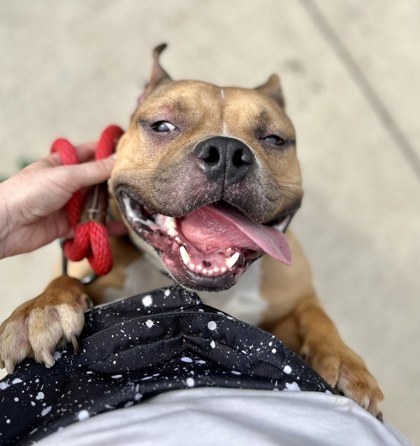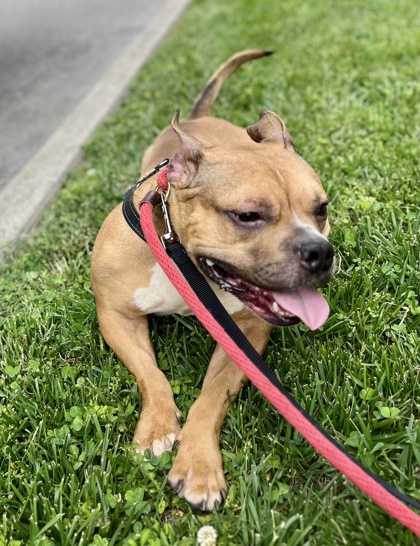 Looks Like:
Mixed Breed, Medium (up to 44 lbs fully grown)
What We Think We Know About Hank
Rango is a high energy dog who has a loving spirit and absolutely loves to cuddle and has no sense of personal space. He's not much interested in toys, but he loves to race around the house and take slow, short walks where he can explore. He also loves cajun fries from Five Guys and peanut butter! He's a very handsome boy, who has husky-like fur and stocky stature.

Also, because his foster took him to college to see how he would do, they've given Rango the major of business analysis with a pre-law emphasis for his collegiate career, and we hope a loving family who is looking for a dog who jumps a little and is always wagging his tail and smiling will make a very good family for him!