Featuring Ja'marr Chase, a Terrier, American Pit Bull Dog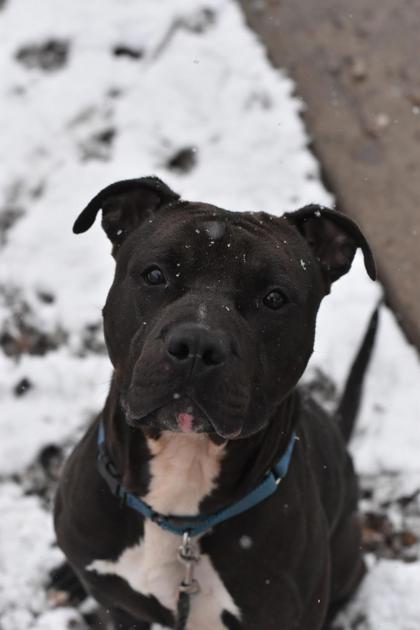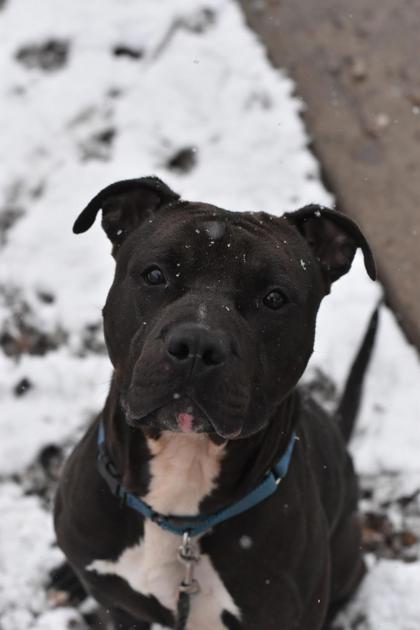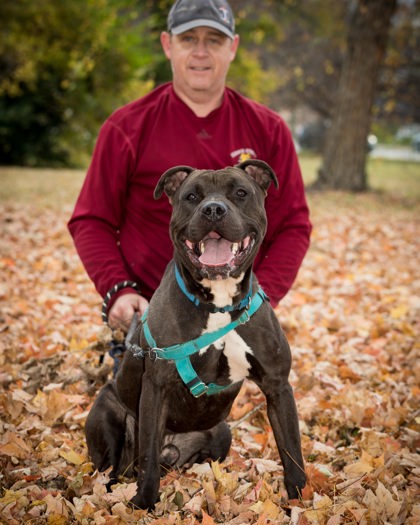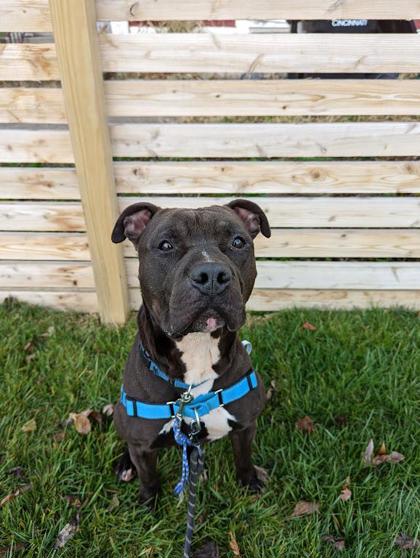 Looks Like:
Terrier, American Pit Bull
Primary Coat Color:
Black
What We Think We Know About Ja'marr Chase
Jamar Chase is such a fun and joyful boy! He was able to sit and wait patiently to be let into the play yard. He is an intelligent guy and eager to please, and is definitely toy motivated. He has a very happy-go-lucky spirit and self-entertains. He doesn't need much supervision in the play yard, just plenty of toys! He loves squeaky toys of all types and textures. The stuffed toys and the squeaky Kong ball appear to be his favorite. He continued playing with it and the regular tennis balls in the yard, even after they were broken. Jamar Chase is a curious and smart boy, and a passionate player with his toys (his name is very fitting!). He appears to be highly trainable and inquisitive. One of the first things he did in the yard was open up the toy box to see what was inside. He dove right in and even knocked it over to find something good- so adorable! He also seems to love the kiddie pool, even though it's November and there was no water in it. He did not seem to be bothered by other dogs passing by the fence, just curious and playful, then back to doing his own thing.