Featuring Dewy, a Shepherd Dog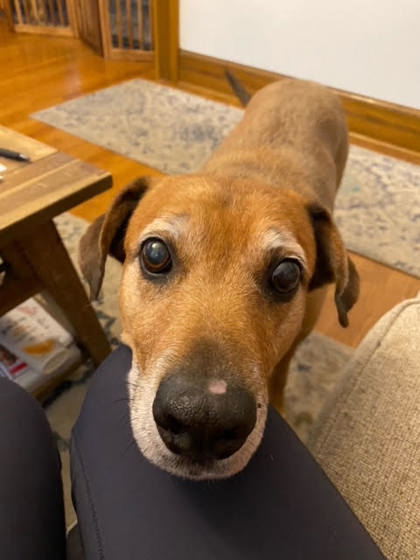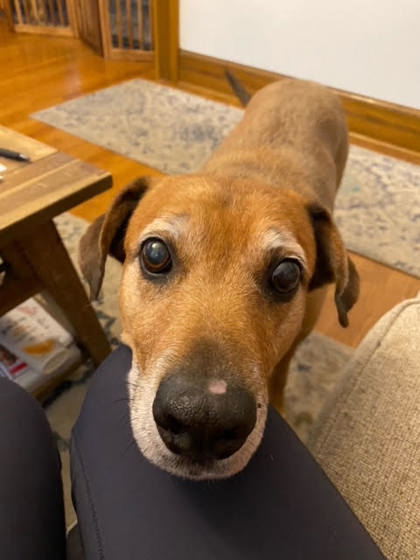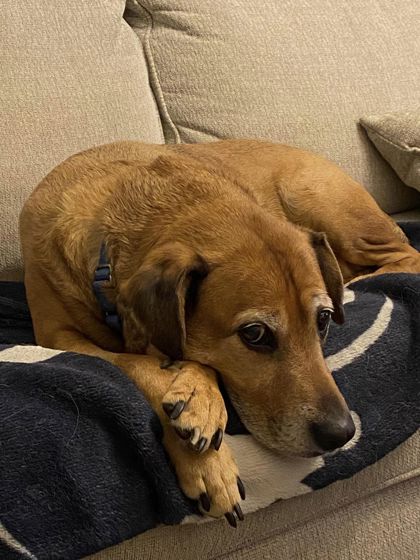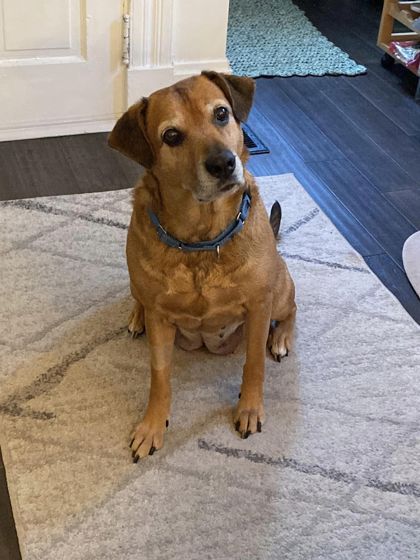 Estimated Age:
10 Year(s)
What We Think We Know About Dewy
Meet sweet Dewy! She has lots of pep in her step even if her favorite activity is sleeping. She is low energy. Good with other people and dogs and completely house trained. She's on some meds for arthritis but manages just fine and also likes to go on one or two leisurely walks a day. She would love a calm home where she can live out her glory days. Please contact us if you'd like to meet her!