Featuring Demo, a Boxer Dog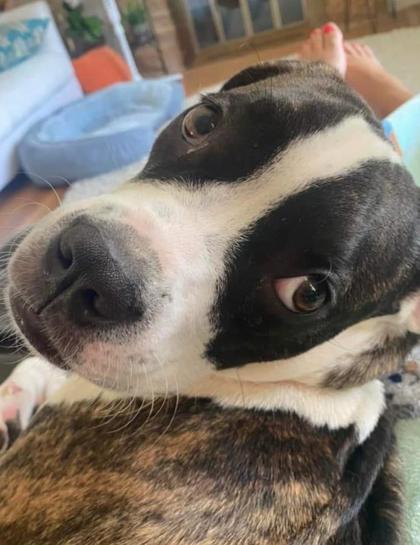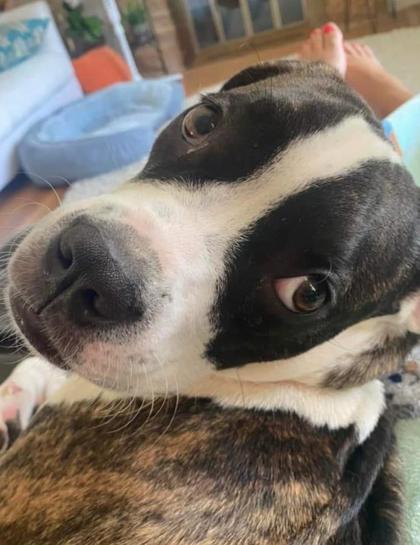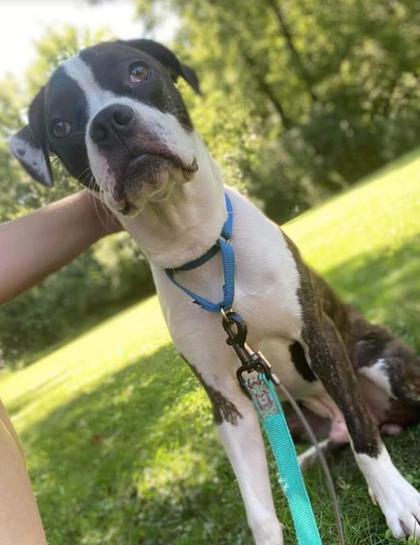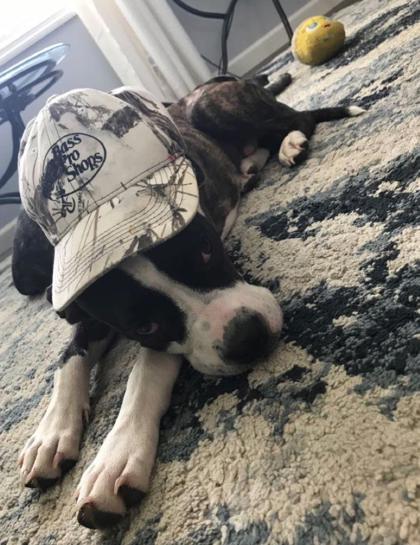 Primary Coat Color:
Brown
What We Think We Know About Demo
Allow us to DEMOnstrate how adorable Demo is!

Okay we will be honest, coming up with punny 'demo' words was harder than you might think. But we think you will find his silly name is the perfect fit for his silly personality! First of all, look at that face -- his giant eyes, overbite and floppy ears make him DEMObilize anyone with his cuteness. We think Demo would do best in a home with another dog he can play with (or playful humans who likes to roll around and aren't afraid to look silly). He is also very cat friendly and will even give them kisses if they allow him to -- swooning! Kids tend to stress him out a bit (who can blame him!) so any kids would have to be respectful and willing to give him space when he needs it!

Demo is eager to meet you so contact us to meet this beautiful boy!