Featuring Deejay, a Mixed Breed, Medium (up To 44 Lbs Fully Grown) Dog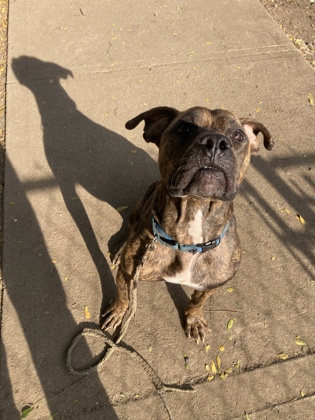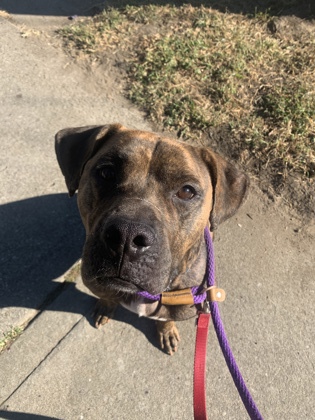 Looks Like:
Mixed Breed, Medium (up to 44 lbs fully grown)
Primary Coat Color:
Brown
What We Think We Know About Deejay
Lets get this party started - Deejay is in the house!

It's not a party until Deejay gets there. This 2 year old mixed pup is the definition of a good time and will make sure everyone else has a good time too (he's so considerate.) Deejay is awesome with kids and loves to snuggle up for kisses and hear about their day. He is way too cool for school but knows that math drools and recess rules- especially when you get to play with your friends! Speaking of which, Deejay loves to meet friends. Dogs, humans, aliens- he loves them all and they love him because duh! How can you not? Deejay has such a stunning coat hes always ready to get moving and shaking and is happy to go wherever his humans go. Kickback? Sounds good! BYOB- Bring your own bone? Deejay will bring an extra incase someone forgets! Party all night? Deejay will sleep in with you while you regret that last peanut butter treat!

Deejay is ready to bring some light, music and dance to your life so what are you waiting for? Lets get this party started by reaching out to meet Deejay!