Featuring Curtis, a Terrier, American Pit Bull Dog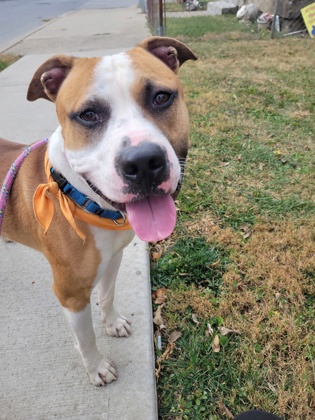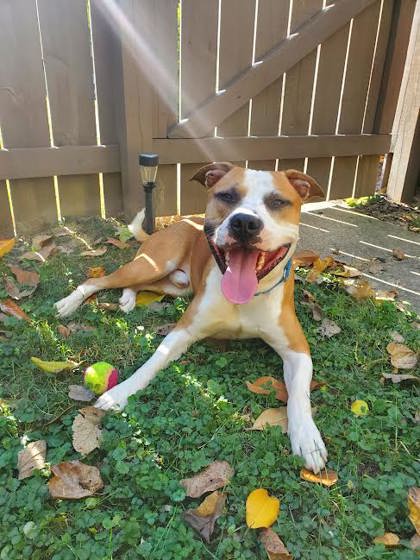 Looks Like:
Terrier, American Pit Bull
What We Think We Know About Curtis
This is Curtis!

He's 1 year old, roughly 55lbs, and medium energy

He loves everyone, especially with kids! He hung out with kids 5 months and older and was so gentle with them!

He enjoys gentle play and chase with other dogs!

He walks good on leash - a little pulling at first because he's excited but calms down fast and walks nice!

He's super smart! He already know sit, shake, lay and stay and is looking to learn more!

He's potty trained! He's had zero accidents in his foster home

He's crate trained! He sleeps through the night and doesn't make a peep!

Curtis is a WONDERFUL boy and will be an excellent family member! Come meet him at Cincinnati Animal CARE today!

P.S. He's even MORE handsome in person!!! ??