Featuring Lincoln, a Mixed Breed, Large (over 44 Lbs Fully Grown) Dog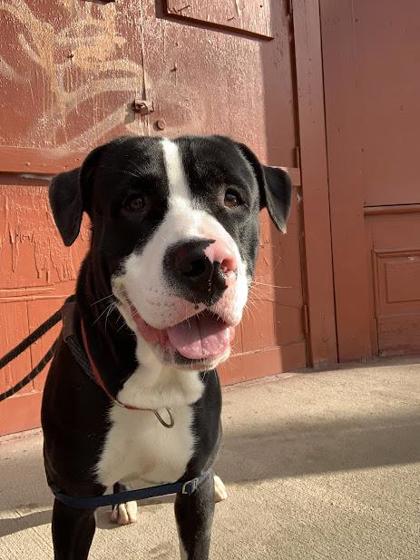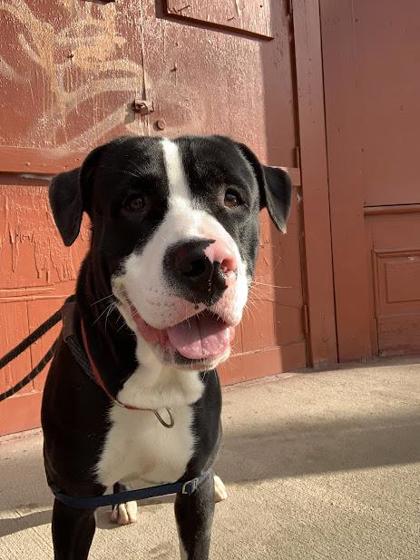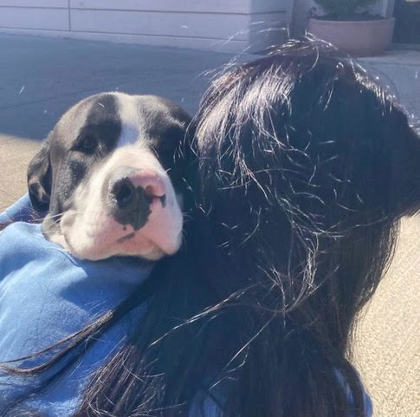 Looks Like:
Mixed Breed, Large (over 44 lbs fully grown)
Primary Coat Color:
Black
What We Think We Know About Lincoln
Lincoln is a 2 year old beautiful mixed breed. He weighs about 60 lbs. but he is so mild mannered that his size does not affect how he handles; he walks perfectly on a leash! He loves people and he is a rowdy player with others dogs. Lincoln is a dream dog -- his looks, his personality, everything is simply perfect. Come meet him today, you won't regret it. Stop by Cincinnati Animal CARE any day between 1-5 pm to meet Lincoln!