Featuring Cattylack, a Terrier, American Pit Bull Dog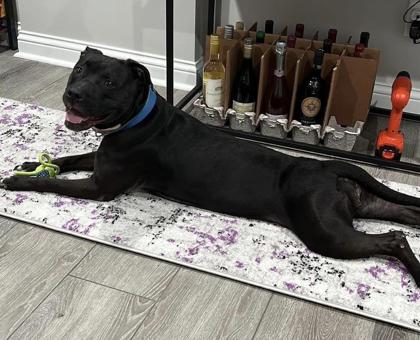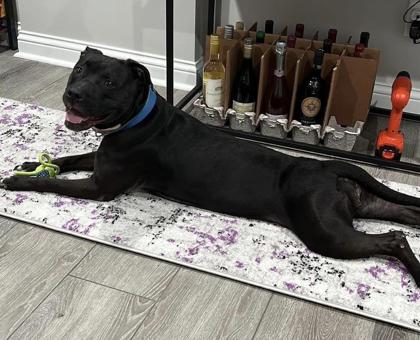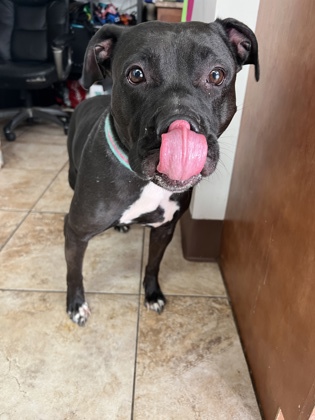 Looks Like:
Terrier, American Pit Bull
Primary Coat Color:
Black
What We Think We Know About Cattylack
Cattylack will be sure to make your life a luxurious one!

?? Loves to be around people and wants your love. She will play with you all day if you want and she absolutely loves booty scratches!
?? Medium energy. While she will play all day if given the chance, but she is also content chewing on her toys and napping ??
?? crate trained. No issues at night, minimal crying when I leave the house and she is in the crate
?? potty trained, except for a couple special circumstances
?? Knows sit, stay, and down, but may not always obey unless there is a treat for a reward, very food motivated. I am currently working on this and she gets better every day!
?? she does pull on walks, especially around dogs/humans/squirrels, but with a gentle leader she walks well
?? Gentle player with toys but definitely enjoys tug
?? She is great with other dogs as well!

If you are looking for a low-maintenance, trained, family dog, Catty would be perfect for you! Send me a message or contact Cincycare.org for more info or to schedule a meeting! Let's find Cattylack her fur-ever home ??