Featuring Ara, a Domestic Shorthair Cat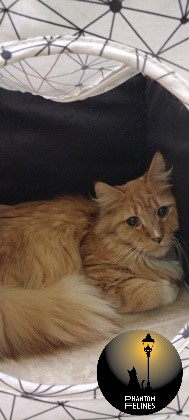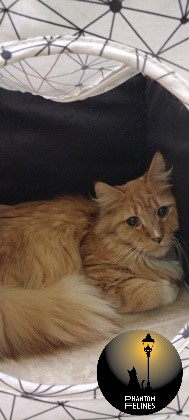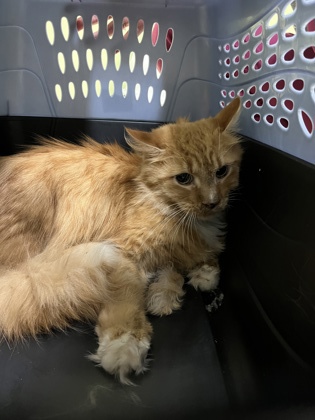 Looks Like:
Domestic Shorthair
Primary Coat Color:
Orange
Estimated Age:
10 Year(s)
What We Think We Know About Ara
With his beautiful fluffy fur and big ears, Ara is sure to have you in awe. This mini lion has had a different life than many other cats, and is looking for some change. Due to his past, he is a bit shy at first, but we believe that if given the time and patience, Ara will blossom into a different cat. If you have the heart and space for Ara, consider adopting him at 3949 Colerain Avenue.