Featuring Mensa, a Domestic Shorthair Cat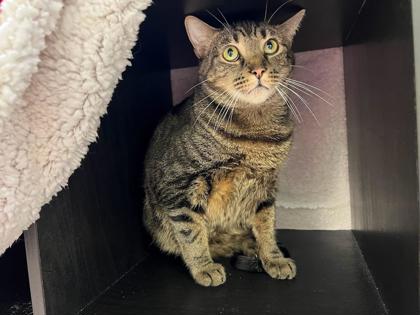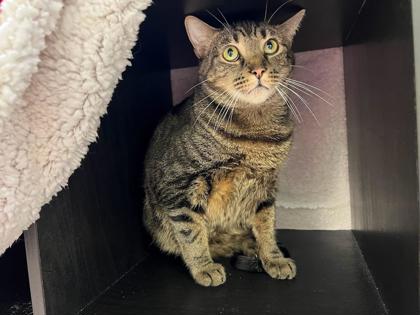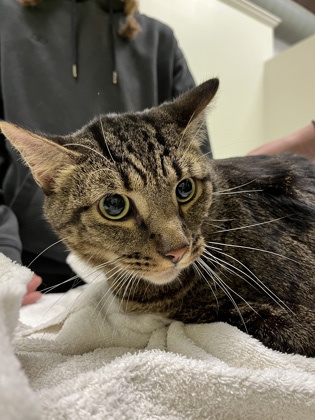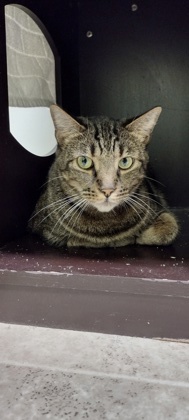 Looks Like:
Domestic Shorthair
Primary Coat Color:
Brown
Estimated Age:
10 Year(s)
What We Think We Know About Mensa
Elusive is a great descriptors for our girl Mensa! She certainly prefers to linger in the shadows and do her own thing. Can you blame her? Who doesn't partake in enjoy self-reflection and solitude? Mensa just does it more than the average person! If Mensa sounds like he may be your kind of gal, come visit her at 3949 Colerain Avenue!