Featuring Rascal, a Domestic Shorthair Cat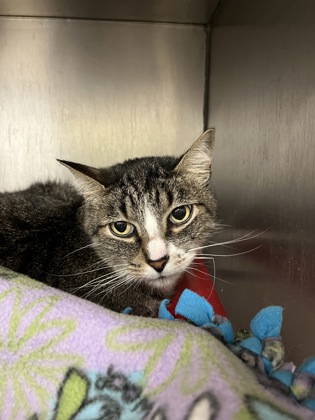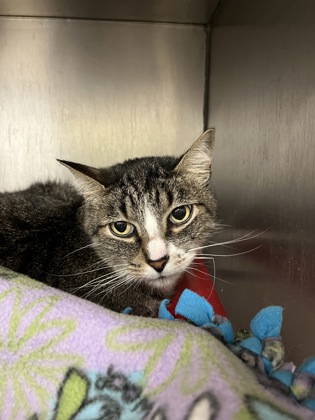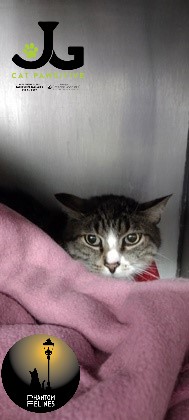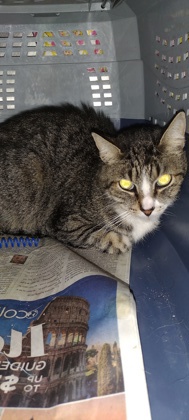 Looks Like:
Domestic Shorthair
Primary Coat Color:
Black
Estimated Age:
10 Year(s)
What We Think We Know About Rascal
Rascal sounds like a dog's name, but don't let that fool you. This wise guy is 100% cat. He's still a bit shaken up after having lost his owner. While still a bit timid, he really is a sweet boy. Rascal is looking for someone to love and live life in the slow lane. He is available for adoption at 3949 Colerain Avenue. Don't let this little guy wait too long!