Featuring Kathmandu, a Domestic Shorthair Cat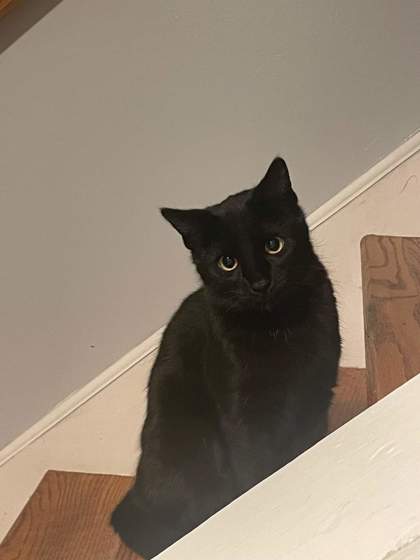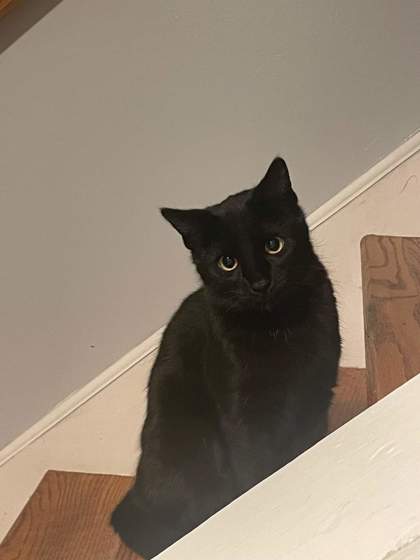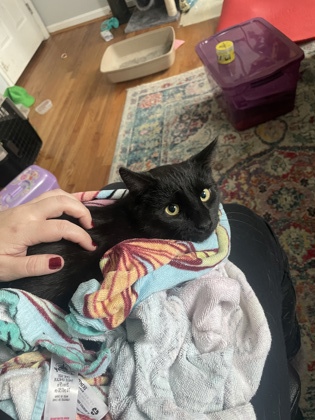 Looks Like:
Domestic Shorthair
Primary Coat Color:
Black
What We Think We Know About Kathmandu
Kathmandu is a real phantom and prefers to spend her time in peace and solitude. She will tolerate pets, but prefers to keep to herself most often. Despite her shy and timid demeanor, she loves to play with toys! Kathmandu would be a great choice for someone with an indoor mouse problem!

Kathmandu is FeLV+ so she must be the only cat in the home, or in a home with other FeLV+ cats.

Feline Leukemia Virus, or FeLV, is a retrovirus that attacks the immune system. While it can not be transmitted to humans or other animal species, it can be transmitted to other cats. Most commonly, FeLV is transmitted in-utero or through repetitive swapping of saliva such as mutual grooming or a deep bite wound from an infected cat. Transmission is also possible through blood, urine, tears, and feces - but less common.