Featuring Justice, a Domestic Shorthair Cat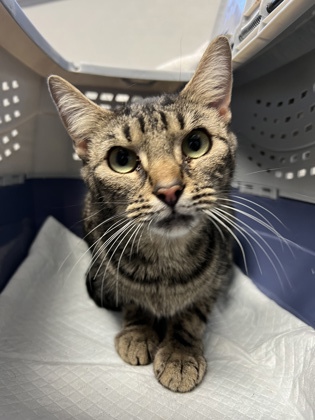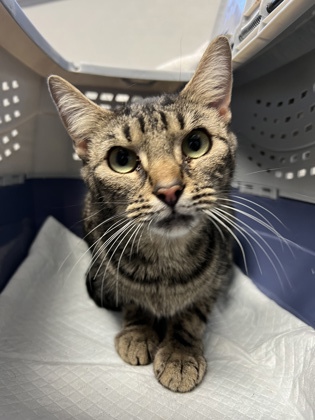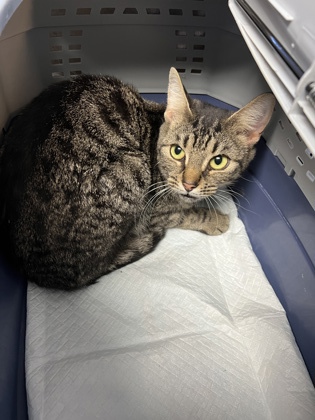 Looks Like:
Domestic Shorthair
Primary Coat Color:
Black
What We Think We Know About Justice
Justice is one opinionated cat! She has a lot to say and really appreciates a good listener. She may take a minute to warm up- she's searching for likeminded individuals. She's definitely smarter than you, but don't let that get to you. Justice is the perfect companion for those in need of a little guidance.