Featuring Perro, a Mixed Breed, Large (over 44 Lbs Fully Grown) Dog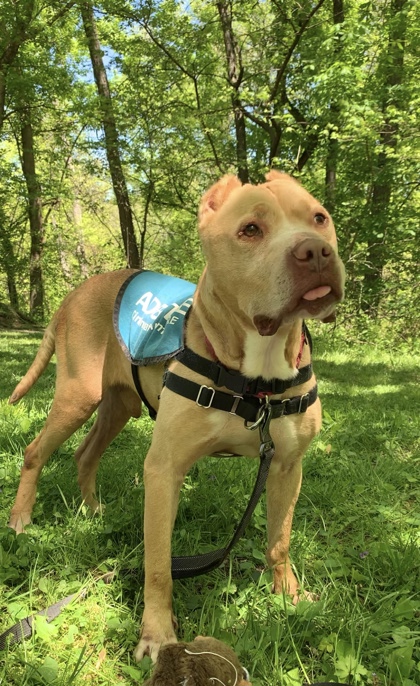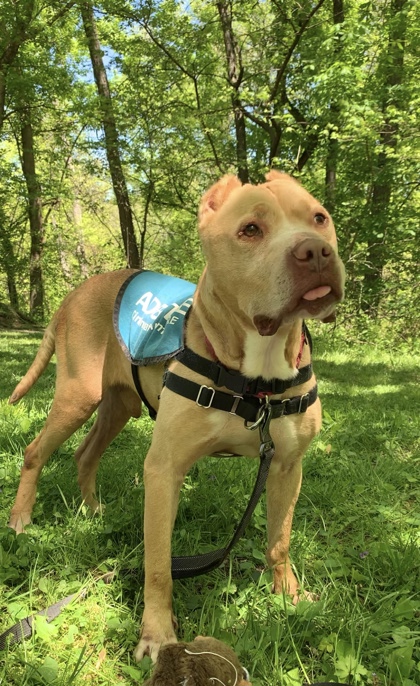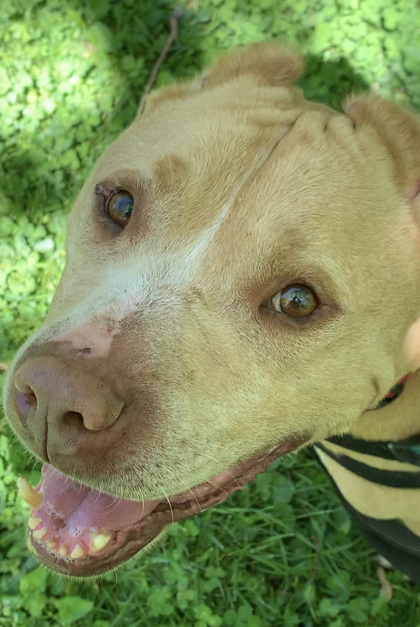 Looks Like:
Mixed Breed, Large (over 44 lbs fully grown)
What We Think We Know About Perro
Named after his own kind, Perro is a handsome dog that also somewhat resembles a teddy bear in looks and personality. He's a favorite at the shelter and has spent the day with people of all ages - he loves them all equally. He's an old soul, which you can see from one look into his warm and loving eyes. He is such a loyal boy with a heart of gold and loves to stay near his person. At six years old, he just wants to have a place to settle down - he's done with rowdy adolescent shenanigans and appreciates his leisure time, but he's easy on leash if you like walks. He can coexist with some dogs but would also be happy as the king of the castle - meet and greet with resident dogs always recommended.

Sheltered Paws is providing this pup with a leash, collar, durable chew toy, snacks and a rebate certificate good for a training class. You can pick your trainer and Sheltered Paws will rebate back to you an amount up to but not to exceed $100.00

If you are interested in adopting Perro, stop in at 3949 Colerain Ave any day from 1-6, or email foster@cincycare.org to meet him!