Featuring Sir Lance A Lot, a Domestic Medium Hair Cat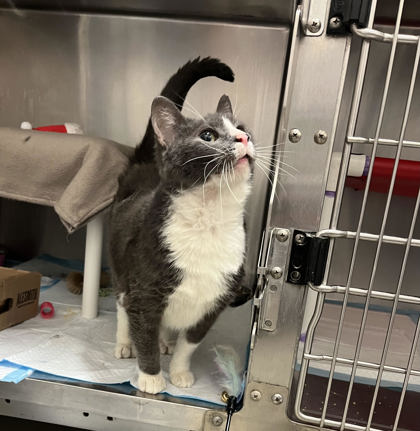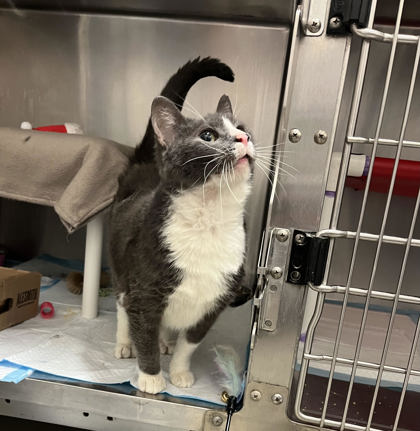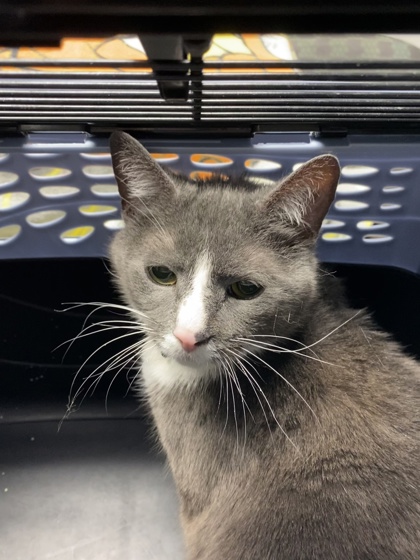 Looks Like:
Domestic Medium Hair
What We Think We Know About Sir Lance A Lot
Sir Lance a Lot is a calm, cool cat. A man with respect, he knows to keep his claws to himself; he'll never scratch your furniture and typically will even turn his nose up at scratching posts! He prefers to pass the time with more refined hobbies, such as napping and cuddling. Lance is a funny guy who flops over to show you his plush belly! And like any man of nobility, he has an affinity for foot rubs too. He's lived with a dog before, so he's familiar with the ins and outs of coexisting with such a creature. If you'd like to make Sir Lance a Lot your right-hand man, email foster@cincycare.org today to schedule a meet-up!