Featuring Bagel, a Mixed Breed, Medium (up To 44 Lbs Fully Grown) Dog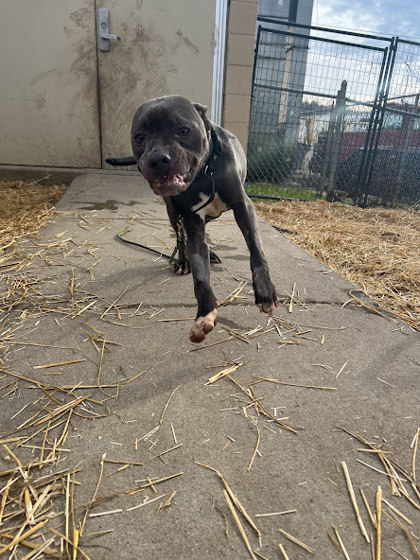 Looks Like:
Mixed Breed, Medium (up to 44 lbs fully grown)
What We Think We Know About Bagel
Meet Bagel, the cutest little sesame seed you'll ever lay eyes on! This girl is a bundle of energy that's looking for a home to call her own. Bagel may be small, but she's got a big heart and an even bigger appetite! She loves belly rubs, long walks, and anything that tastes like bacon. She's also a master of the "sit-and-stare" method of getting what she wants, which usually results in extra treats or an impromptu game of fetch. But don't let her cute exterior fool you, Bagel is also a master of the "zoomies" and will leave you in stitches with her playful antics.
Bagel is ready to be your loyal companion, so come on down and adopt her today!