Featuring GameStop, a Mixed Breed, Medium (up To 44 Lbs Fully Grown) Dog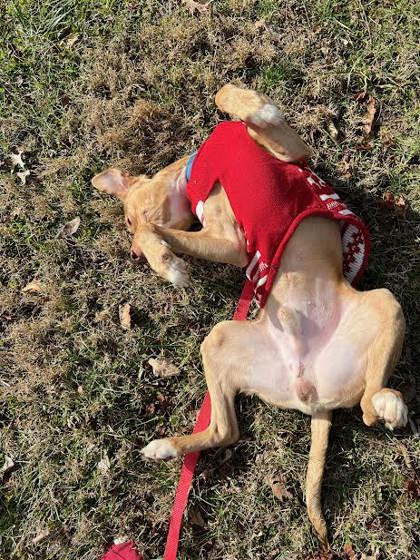 Looks Like:
Mixed Breed, Medium (up to 44 lbs fully grown)
What We Think We Know About GameStop
Meet Gamestop! This guy has everything you could need in store! He is super sweet and cuddly and just wants to play. He would be the perfect companion to keep you company while you play games on the couch! Meet Gamestop at Cincy CARE in Northside to learn more!