Featuring Remy, a Domestic Shorthair Cat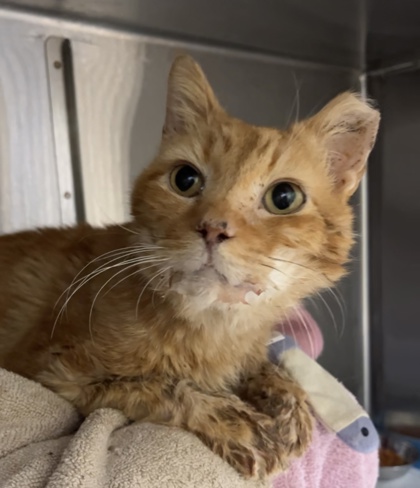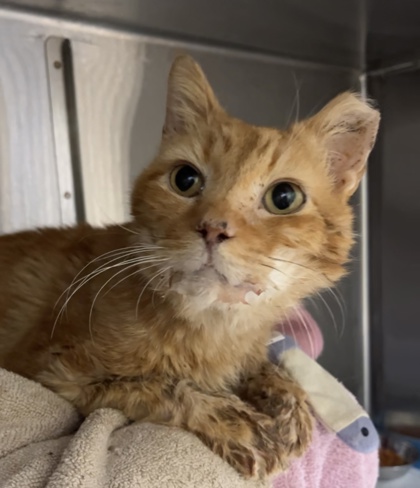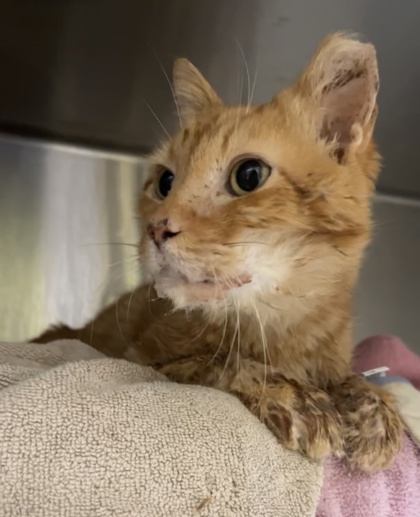 Looks Like:
Domestic Shorthair
Primary Coat Color:
Orange
Estimated Age:
12 Year(s)
What We Think We Know About Remy
If Michelin Stars were awarded for being a very good boy, Remy would have put Gordon Ramsay to shame years ago. Unfortunately those people have no idea what they're doing, so Remy only has our word to prove himself as one of the very best boys around. A tranquil sleepy-headed sweetheart, he's a good friend to kick back and relax with. Life is better with this weathered man by your side, offering his head of wisdom and heart of gold.