Featuring Regianni, a Domestic Medium Hair Cat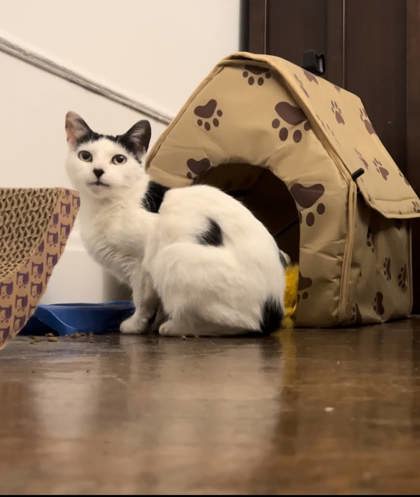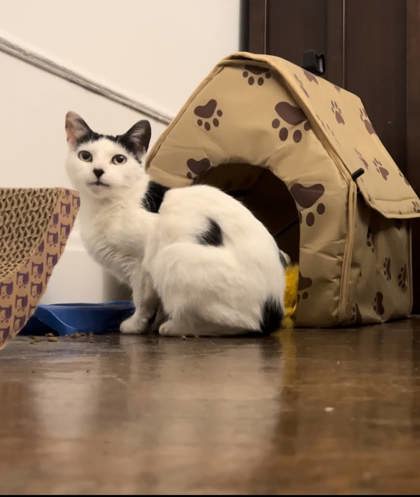 Looks Like:
Domestic Medium Hair
Primary Coat Color:
Black
What We Think We Know About Regianni
Regianni is a reflective and reserved soul. A lover of dark corners and private nooks, this pensive gal is a real prize for any bookworm or fellow shadow-enjoyer. Reggie's an easy girl to please; butter her up with dinner and a drink, and one day surely she'll trust you enough to accept pets! If her standoffishness doesn't deter you- maybe the challenge is enticing. Email foster@cincycare.org for more information on this beautiful Phantom Feline!