Featuring Jocko, a Mixed Breed, Large (over 44 Lbs Fully Grown) Dog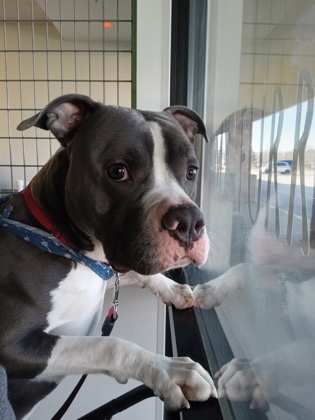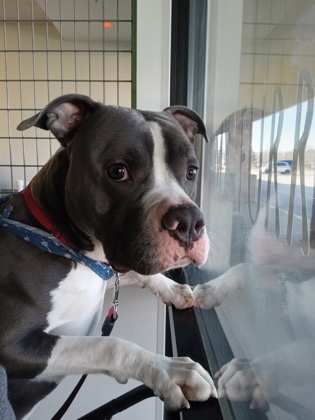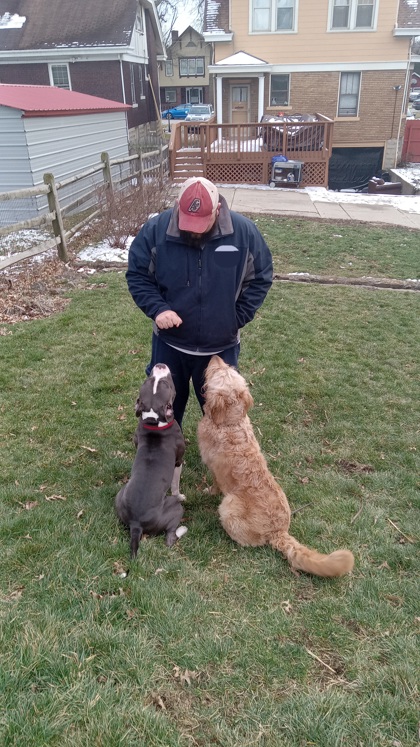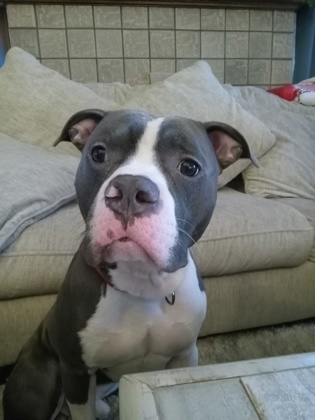 Looks Like:
Mixed Breed, Large (over 44 lbs fully grown)
What We Think We Know About Jocko
Jocko may not be a sports player, but he is a goofy guy who would love to snuggle his way into your heart!

In his foster home, Jocko has been described as a "BIG cuddle bug" and "a real sucker for butt scratches"! When he isn't advancing his snuggle skills and perfecting his window watching technique, Jocko LOVES to go on walks!

Jocko has learned lots of tricks in his foster home, including (but not limited to!) sit, stay, come, and lay down! He is getting more and more comfortable with loose-leash walking and kennel training - he will even choose to nap in his kennel with the door open while the humans are home. He lives peacefully with 2 other dogs who have taught him how to "be a dog" - now he loves running laps around the yard and wrestling in the grass!

Are you looking to add a goofball to your home, email foster@cincycare.org or stop in at CAC to meet Jocko!