Featuring Almond Joy, a Mixed Breed, Large (over 44 Lbs Fully Grown) Dog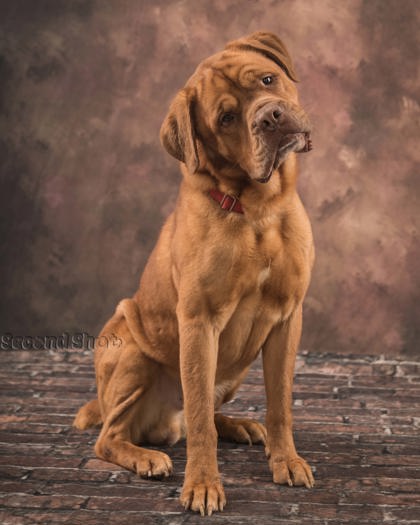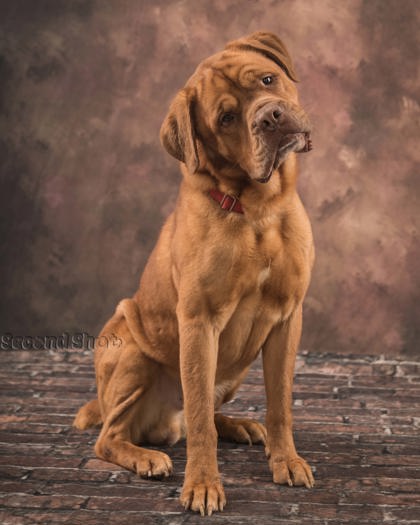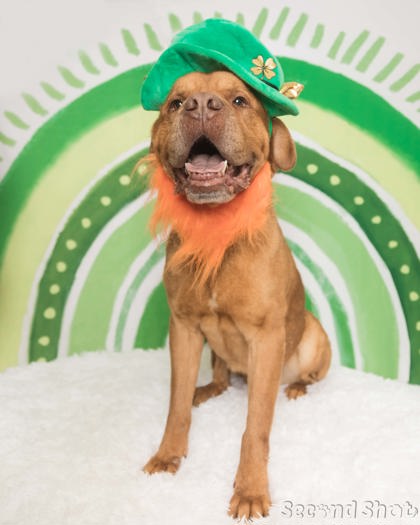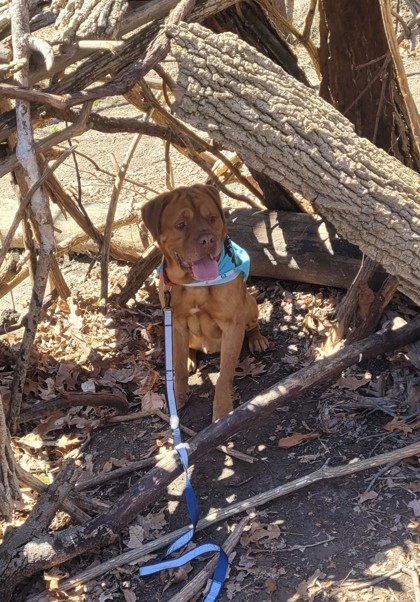 Looks Like:
Mixed Breed, Large (over 44 lbs fully grown)
What We Think We Know About Almond Joy
Meet Almond Joy, the lovable and sweet male dog who is sure to brighten up your day. This handsome pup is not only good-looking, but he's also well-behaved and intelligent. He already knows basic commands such as sit and paw, and loves to show off his skills whenever he can.

Almond Joy is a smart dog, but he's also very food-motivated. He loves treats and will do just about anything to earn one. This makes him a quick learner and a joy to train. Whether it's teaching him new tricks or reinforcing good behavior, Almond Joy is always eager to please.

When it comes to walks, Almond Joy is an excellent walking partner. He's great on the leash and loves to explore his surroundings. He's the kind of dog that can keep up with an active lifestyle, but also enjoys a leisurely stroll around the neighborhood. With his friendly and curious nature, Almond Joy is always ready for an adventure.

Almond Joy coexists well with other dogs in playgroup. He's friendly likes to keep things calm and mellow. He much prefers to hang out rather than play with his canine companions.

Overall, Almond Joy is an amazing dog with a heart of gold. He's smart, friendly, and easy to get along with. If you're looking for a loyal and affectionate companion, ask to meet Almond Joy!

Our adoptable animals listed as location: shelter are available to meet any day 1-6 pm at 3949 Colerain Ave. and our adoptable animals listed as location: foster home are available to meet by emailing foster@cincycare.org!