Featuring Chick Magnet, a Mixed Breed, Medium (up To 44 Lbs Fully Grown) Dog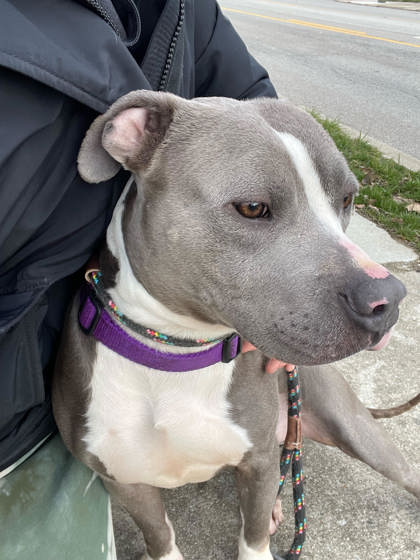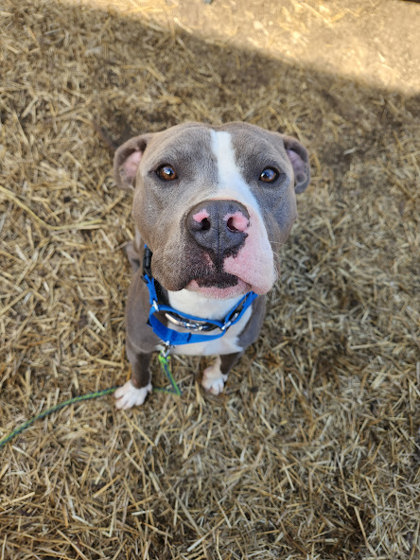 Looks Like:
Mixed Breed, Medium (up to 44 lbs fully grown)
What We Think We Know About Chick Magnet
Introducing Chick Magnet, the charming pooch who lives up to his name with his magnetic personality. This adorable dog loves people so much that he wants to stay close and will follow you everywhere you go. He especially loves belly rubs and will melt your heart with his cute puppy dog eyes.

Chick Magnet is female dog friendly, enjoying the company of his girlfriends. He prefers to just hang out with them and bask in their presence. When Chick Magnet is not busy the hunky boy that he is, he loves to get the zoomies and run around. He is just too cute when he gets going and it's impossible not to smile when watching him in action.

With his charming personality and irresistible cuteness, Chick Magnet is sure to steal your heart. His love for people and friendly nature make him the perfect companion for anyone looking for a loyal and affectionate pup. If you're looking for a furry friend who will bring a little magnetism to your life, Chick Magnet is the one for you.

Our adoptable animals listed as location: shelter are available to meet by stopping in any day 1-6 pm at 3949 Colerain Ave. and our adoptable animals listed as location: foster home are available to meet by emailing foster@cincycare.org!