Featuring Nelson, a Mixed Breed, Medium (up To 44 Lbs Fully Grown) Dog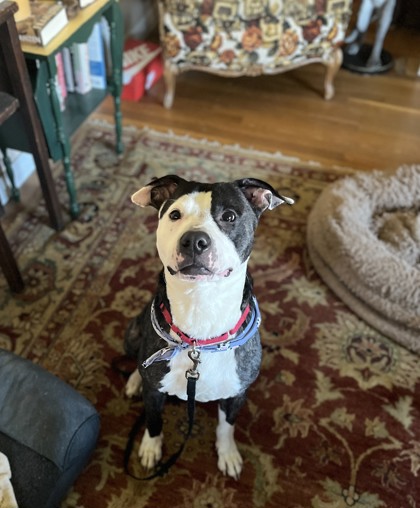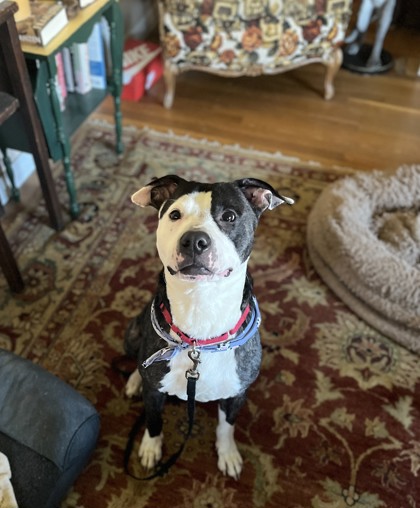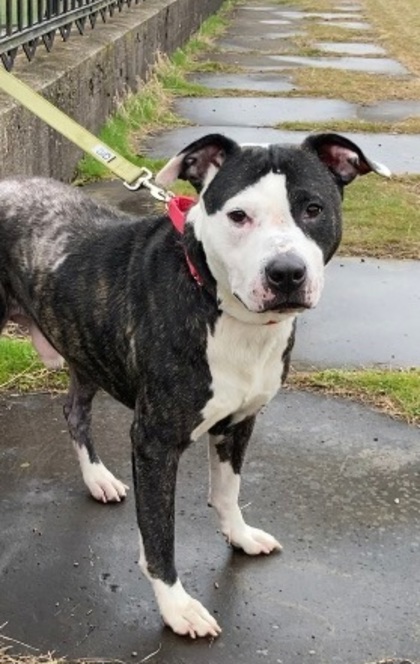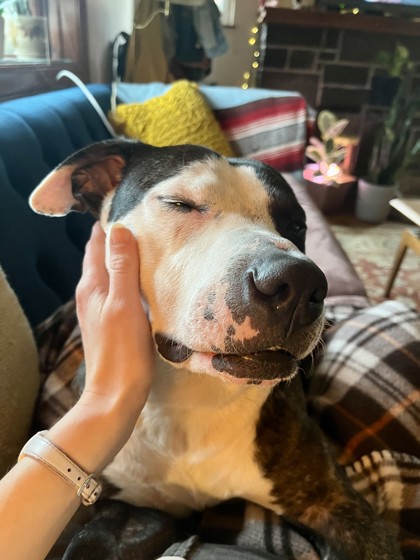 Looks Like:
Mixed Breed, Medium (up to 44 lbs fully grown)
Primary Coat Color:
Black
What We Think We Know About Nelson
Nelson is a friendly and curious boy who loves to be around other dogs. He has a playful nature and enjoys chasing after toys and munching on tasty treats. He is what we call a coexister with other dogs, content to chill but not very playful with them. Nelson is a smart pup who has mastered the "sit" command with ease, and is always eager to learn new tricks. He has a happy-go-lucky personality and is always up for a game of fetch or a walk in the park. Nelson's friendly demeanor and love for other dogs make him a perfect companion for any furry friend. Whether he's snuggled up on the couch or playing outside, Nelson's contentedness shines through in everything he does.

Our adoptable animals listed as location shelter are available to meet any day 1-6pm at 3949 Colerain Ave. And our adoptable animals listed as location: foster home are available to meet by emailing foster@cincycare.org!