Featuring Electric, a Mixed Breed, Large (over 44 Lbs Fully Grown) Dog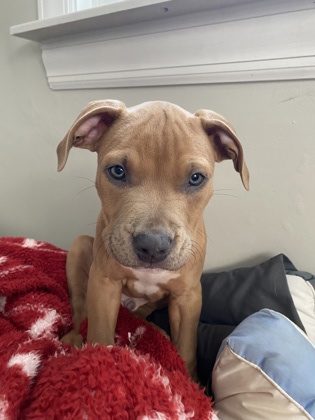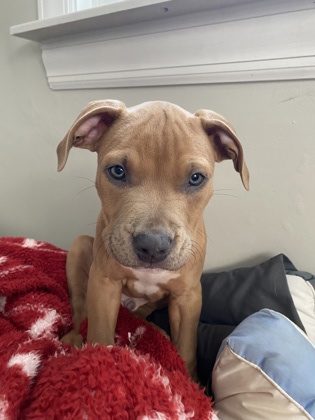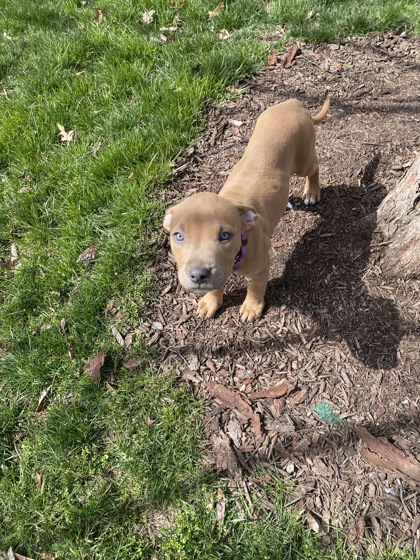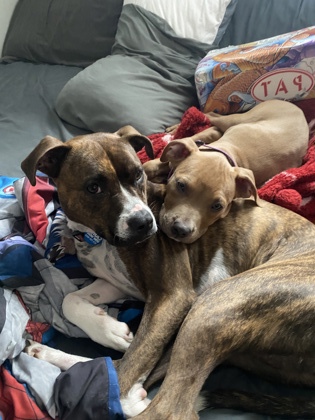 Looks Like:
Mixed Breed, Large (over 44 lbs fully grown)
Estimated Age:
2 Month(s)
What We Think We Know About Electric
Meet Electric, the pup with a spark that will light up your life! This energetic puppy is always ready to play and has a love for kids that will shock you! He's got a magnetic personality that attracts everyone! He is even good with cats! And when it comes to food, Electric has an electric appetite that will keep you on your toes.

But don't be fooled by his lively nature, because Electric is also hard at work perfecting his potty and crate training skills in his foster home. He's a smart pup who's always willing to learn new tricks, and with his determination, he's sure to be a quick learner.

And have you seen those eyes? They're positively electric, and his face is so cute you'll want to charge your camera just to capture every adorable moment. So if you're looking for a pup with a current of energy and a shockingly sweet personality, Electric is the perfect addition to your family!

Our adoptable animals listed as location: foster home are available to meet by emailing foster@cincycare.org and our adoptable animals listed as location: shelter are available to meet any day 1-6 pm at 3949 Colerain Ave.!