Featuring Hester, a Mixed Breed, Large (over 44 Lbs Fully Grown) Dog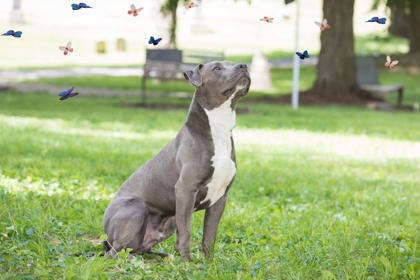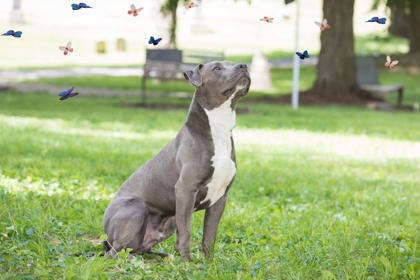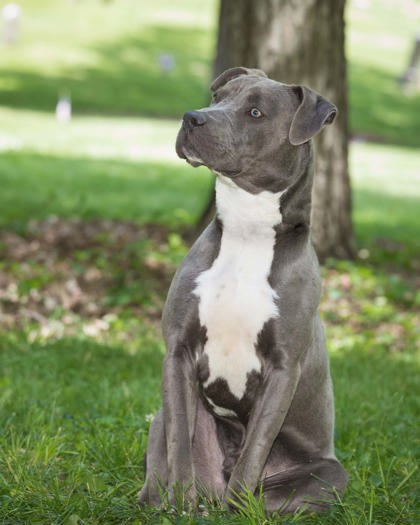 Looks Like:
Mixed Breed, Large (over 44 lbs fully grown)
What We Think We Know About Hester
Hester is looking for a forever home! He is a joy to be around and enjoys exploring the great outdoors. He is well behaved, easy to walk, and enjoys taking in all the sights, sounds, and smells around him.
This smart boy knows basic commands and takes treats gently. He has no issues passing other dogs and is a pleasure to have around both at home and in the car. He loves taking his time when out for a walk, enjoying the experience to the fullest.
We believe that our furry friend would make the perfect addition to any loving family who is willing to give him the care and attention he deserves. If you're looking for a well-behaved and loving companion, look no further! Email foster@cincycare.org to meet your new best friend!