Featuring Emerald, a Domestic Shorthair Cat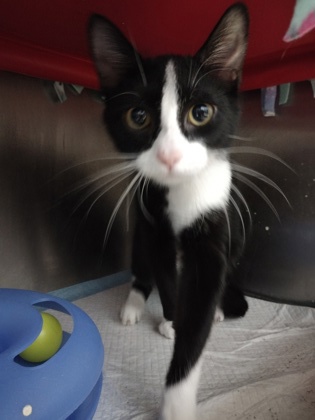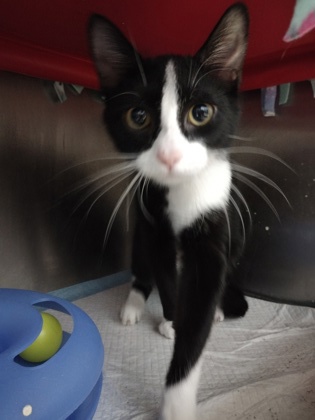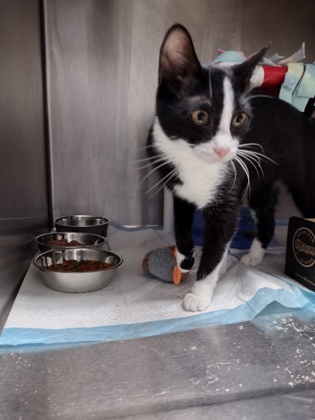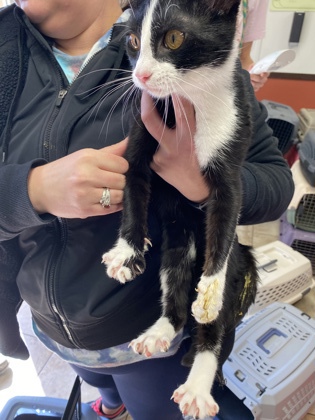 Looks Like:
Domestic Shorthair
Primary Coat Color:
Black
What We Think We Know About Emerald
Emerald is a gorgeous and very mellow young lady. She loves being petted and scratched on her chin, and from time to time she'll even curl herself up on your lap! She's spent a lot of time sitting back and watching her reckless friends horse around, never seeming annoyed when they crash into her or try to coax her into playing with them too. Emerald loves simply lounging around and seems to have a soft spot for dark corners and coves where she can hide out to watch the world happen around her. She'd surely be an avid bird and people watcher if given a nice window to sit by! If Emerald seems like your kind of girl, come visit her at 3949 Colerain Ave and consider adopting today!