Featuring Bingo, a Mixed Breed, Medium (up To 44 Lbs Fully Grown) Dog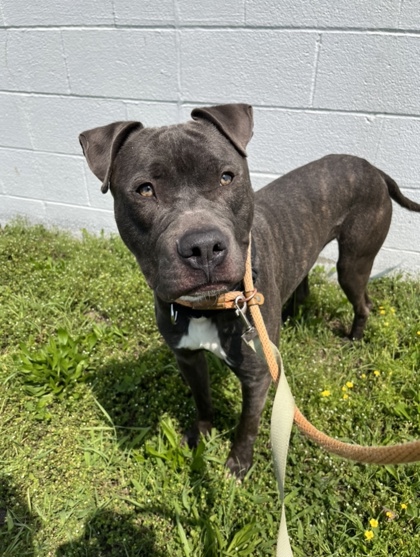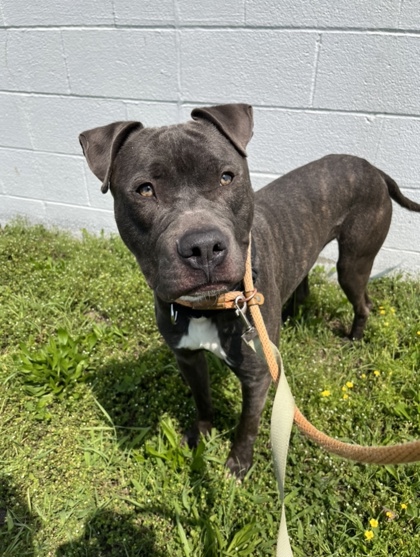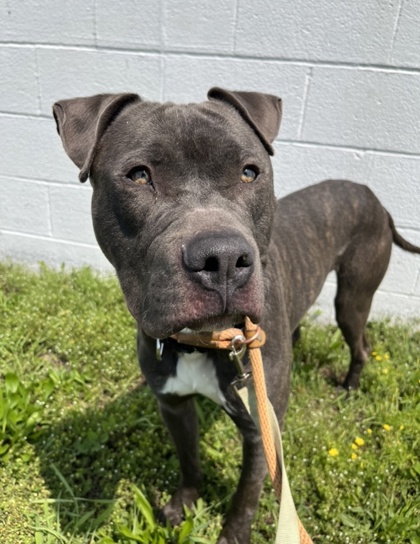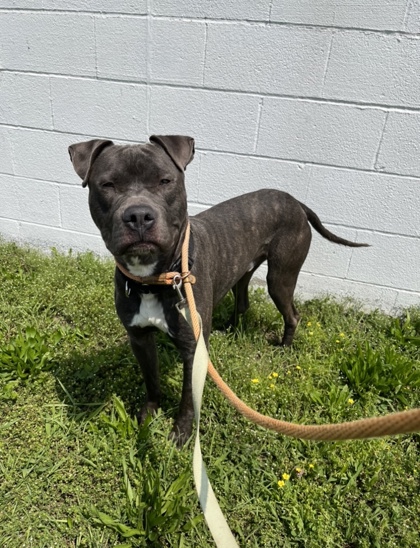 Looks Like:
Mixed Breed, Medium (up to 44 lbs fully grown)
Primary Coat Color:
Brindle
What We Think We Know About Bingo


Meet Bingo! Bingo is a gentle soul through and through. He was really shy when he first came to the shelter but after making a few staff friends, he really started to come out of his shell! Bingo is around 2 years old and 60lbs. With his adorable little ears, gorgeous eyes and beautiful brindle coat, he is sure to turn heads while out on walks with you! Bingo is a simple guy and doesn't ask for much. He prefers to get to know his friends before he cozies up to them and is a true coexister with both human and doggo friends. Once he knows you, he never wants to leave your side! Bingo walks well on the leash and loves a good treat when he has been a good boy. He is not the type to smother you with kisses and jump for hugs, but he will always be by your side for adventures and wouldn't mind the occasional head pat and ear scratch.
If you are looking for a loyal companion to enjoy the simple pleasures of life with, Bingo is your guy!