Featuring Alem, a Mixed Breed, Large (over 44 Lbs Fully Grown) Dog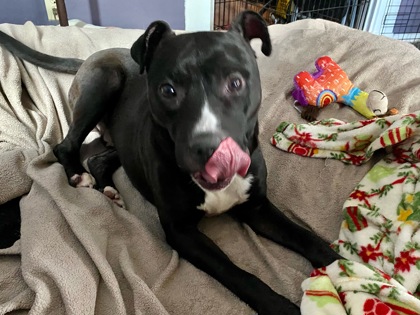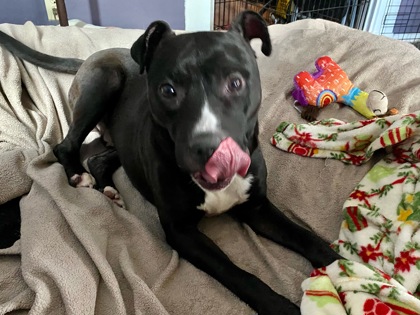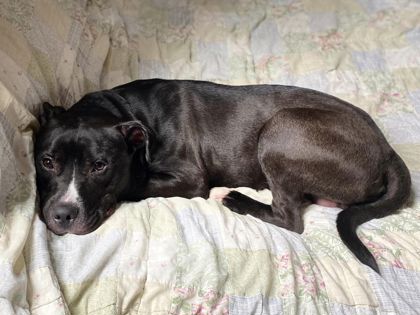 Looks Like:
Mixed Breed, Large (over 44 lbs fully grown)
Primary Coat Color:
Black
What We Think We Know About Alem
Meet Alem! This sweet boy had a great day with a foster recently. She said they walked around the neighborhood for awhile and then went back to her house where he took lots of naps. She says: "He is the sweetest dog. Alem is a mixed breed, 3 year old male and weighs around 60 lbs. He's low to medium energy and just chilled out with me today in the house. He has a family dog vibe and was great with my son (9) - they were inseparable. He lives for pets, snuggles and chicken treats. He was really good at taking treats gently, too. We went on a few walks, though he was really content to just lay at my feet while I sat on the couch."

If you are looking for a great family dog, Alem might just be the one for you!

Our adoptable animals listed as location: foster home are available to meet by emailing foster@cincycare.org. Our adoptable animals listed as location: shelter are available to meet any day 1-6 pm at 4210 Dane Ave.!